Casa Claridge's at Faena Miami Beach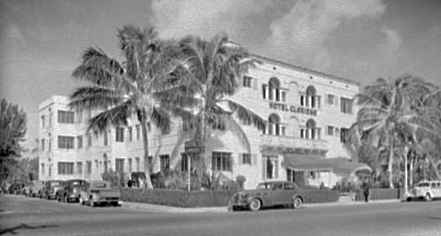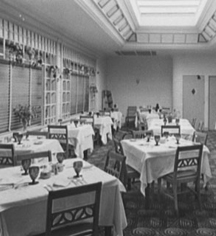 History
Casa Claridge's began its life in 1928 as El Paraiso Apartments with 18 units and 2 hotel rooms; it was a charming property designed by local architect Martin L. Hampton. Born in Laurens, South Carolina, and educated at Columbia University in new York, Hampton settled in Miami in 1914.
Having traveled extensively in Spain, he was a master of the Mediterranean Revival style, which he adapted to the Florida landscape. Hampton also designed numerous other buildings in Miami Beach, including City Hall.
Casa Claridge's was one of the Miami Beach properties leased by the U.S. Army Air Forces during World War II.