Hawthorne Hotel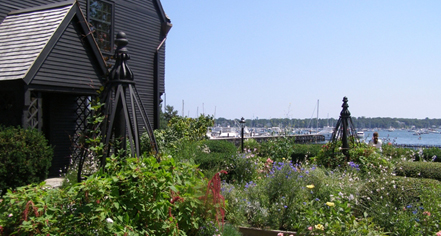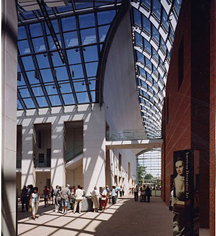 Local Attractions
Guests at the Hawthorne Hotel visit local National Trust Historic Sites and discover great architecture, magnificent landscapes, and life-changing stories.

Featured Historic Sites:
Museum of African American History
The Museum of African American History is New England's largest museum dedicated to preserving, conserving and interpreting the contributions of African Americans. In Boston and Nantucket, the Museum has preserved four historic sites, including the African Meeting House (1806), the oldest existing black church building in the country.