Le Meridien Tampa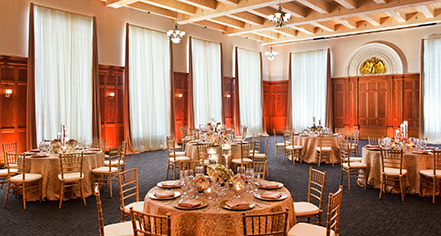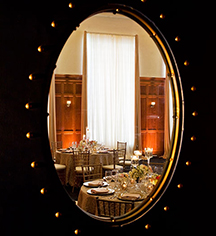 Weddings
Whether you want an intimate ceremony or a lavish soirée, Le Méridien Tampa provides the ultimate event space for your Tampa wedding. The hotel's heritage as a federal courthouse seeps through with historic elements complementing the modern function spaces, providing the perfect backdrop to create unique and memorable moments. This historic Tampa hotel can accommodate up to 120 guests in the grand ballroom for a reception or ceremony.
The wedding specialist will be happy to assist in taking care of the details, including referrals to florists, photographers, event rentals, and bridal consultants, as well as setting up a personalized booking web page so that your guests can book their preferred rate.
Le Méridien Tampa aims to stimulate guests' curiosity and palates. Enjoy a multitude of options at Bizou Brasserie including French fare, seafood, dry-aged hand cut beef, and homemade pastries. Whether you're having a morning or evening wedding, the chef will collaborate with you on each element of your menu, to ensure it is not only unique and engaging, but also reflective of your personal tastes.