Lord Jeffery Inn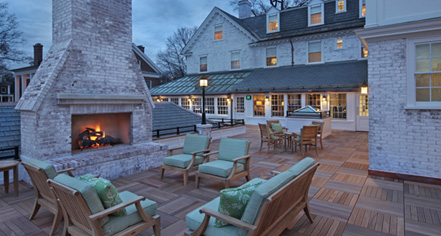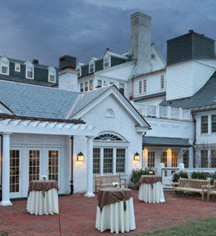 Activities & Events
Room Service
Enjoy a delicious meal or snack from the comfort of a guestroom, from 6AM to 10PM the room service menu is available to order.
Fitness Center
Stay active in the fully equipped fitness center including treadmills, an elliptical trainer, free weights, and recumbent bicycle. A 42-inch LCD high-definition television is available in the fitness room for guests to use while exercising.
Library and Business Center
Lord Jeffery Inn's library offers complimentary use of a computer and printer. Complimentary high-speed Internet access provided throughout the property.
Dry Cleaning
Same-day dry cleaning services are available on-site Monday through Friday.