Mansions on Fifth Hotel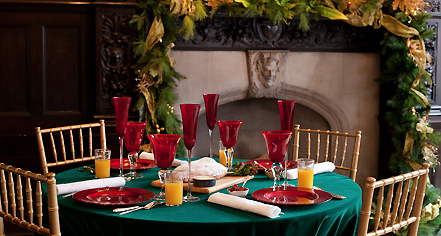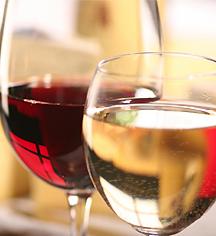 Dining
Mansions on Fifth Hotel understands the important role of food and drink in life's most memorable experiences. Visit Mansions on Fifth to delight your senses with healthy cuisine that is prepared with great attention to detail.
Breakfast is available from a hand-crafted à la carte menu prepared by the on-site chef. Also offered are signature French-press coffee and unique teas. Guests can special order power shakes or full breakfasts with specialty items like omelets, English bangers, and signature dishes. Whether your dietary needs are preferential or required (vegan, gluten free, carb-free, or lactose free), Mansions on Fifth is committed to making every meal fresh and delicious.
Mansions on Fifth is available host to private events as well. Should you have interest in a lovely venue for a wedding, rehearsal dinner, dinner celebration, or cocktail reception, please call us at 412.381.5105.