Paso Robles Inn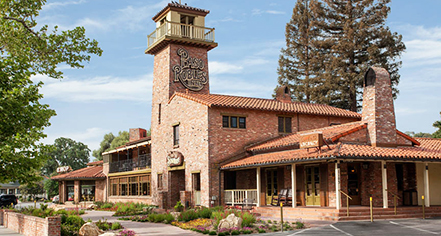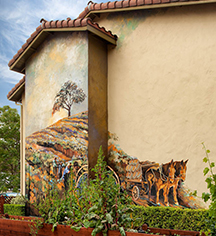 Spa
Guests can indulge in proper pampering, stress release, and relaxation surrounded by the picturesque vineyards of California. Paso Robles Spa offers in-room treatments and the option to receive treatment alone or with a partner. The spa menu offers various massages, body therapies, spa packages, and facials.
Paso Robles Hot Springs
The healing properties of natural mineral hot springs have been known for centuries and have drawn visitors such as John Wayne, Judy Garland, and Herbert Hoover seeking these restorative, natural treatments. This sulfuric water soak is known to ease symptoms caused by arthritis, back, shoulder, and neck pain as well as detoxification of the body. Guests of Paso Robles Inn have access to these natural therapies in the deluxe mineral spa rooms featuring outdoor Jacuzzi tubs fed by the famous Paso Robles hot springs.