Providence Biltmore Hotel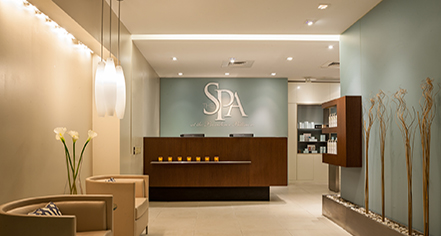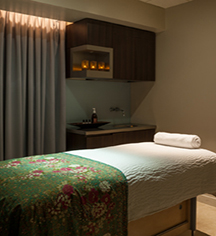 Spa
What luxury travel experience is complete without a trip to the spa? The highly acclaimed Providence Biltmore Hotel Spa offers a quiet place to relax and let go of any tensions. The spa is an ideal destination for day spa treatments and bridal services. Services include massages, body treatments, facials, nail care, makeup application, and salon services. Check out a full service menu here.
Therapists are well-trained and sensitive to guests' needs.
Hours
Monday to Thursday, 9:00 a.m. to 7:00 p.m.
Friday, 9:00 a.m. to 8:00 p.m.
Saturday, 8:00 a.m. to 8:00 p.m.
Sunday, 9:00 a.m. to 6:00 p.m.