The Hotel Viking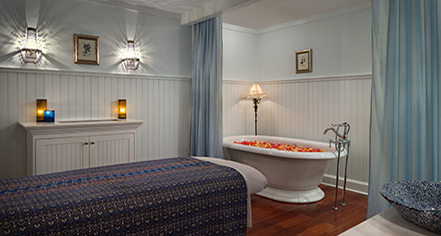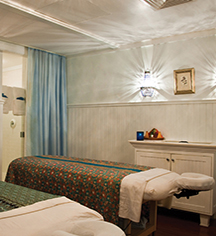 Spa
Patrons can release the weight of the world in this refuge for health and well-being of mind, body, and soul. The Hotel Viking has sought some of the most relaxing, indulgent spa experiences, and brings to its guests Balinese spa experiences and Thai body rituals to melt away stress and rejuvenate the senses.
Reservations required. In case of cancellation, please give 48 hours notification of scheduled appointment.
Hours of operation
Daily, 8:00 a.m. - 8:00 p.m.