The Peabody Memphis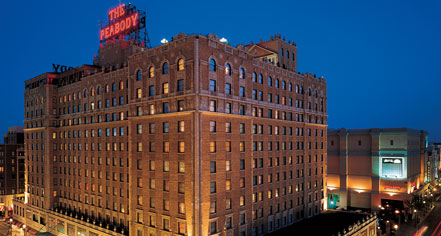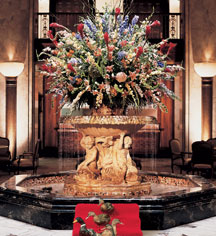 Spa
Gould's Day Spa and Salon is located within The Peabody. Gould's Day Spa and Salon was opened in 1932 by a man by the name of Sam Gould. It began as a hair salon with upscale intentions in regards to ambiance, excellent customer service, and unsurpassed professional salon services.
In 1998, Gould's opened it's first Day Spa and never looked back. It extended services to include total body care, massages, facials, nail care, and even specialized beauty and cosmetic services like Permanent Makeup.
Gould's Day Spa and Salon has established its place as a go-to spa and salon with numerous awards over the years. Gould's stylists and make-up artists have been featured on national television programs like the CBS Morning Show and Fox's Good Day Live.
The spa and salon is not just a destination for aesthetic and emotional improvement, but its also an active member of the community with employees volunteering at Target House, which provides St. Jude patients and families who receive long term care, donating haircuts, spa days, dinner, and other special events.