The Stanley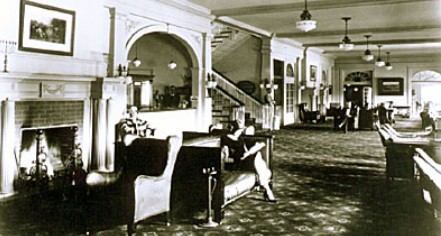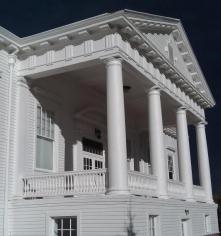 History
In the summer of 1903, inventor F.O. Stanley – co-creator of the renowned Stanley Steamer – stumbled upon the tiny rustic town of Estes Park. Stanley suffered from bouts of tuberculosis and had moved westward from his native Massachusetts hoping to alleviate his condition. He was instantly smitten with the area's incredible natural beauty and began constructing what would become the Stanley Hotel.
Stanley used his engineering background to ingeniously re-vamp a truck into the Stanley Mountain Wagon, the first "motorbus", which was used to transport guests from nearby rail stations to the hotel. By 1940, Stanley had built up the town of Estes Park and was largely responsible for the beginnings of the Rocky Mountain National Park.
Many illustrious names have passed through this grand mountain resort and author Stephen King is said to have found his inspiration for The Shining here.