The Yorktowne Hotel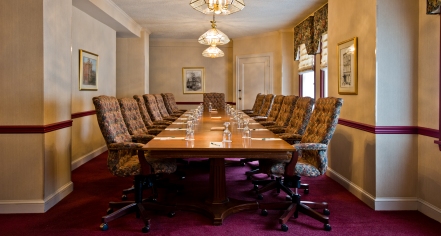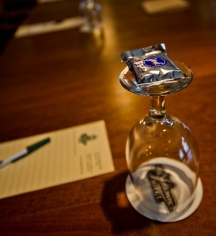 Meetings & Groups
The Yorktowne Hotel has a variety of meeting rooms for events of every size, from business meetings and luncheons to private parties and functions.
In addition to our gracious surroundings and top-notch hospitality, we offer a comfortable atmosphere, spacious work areas, complimentary high speed wireless internet and all of the equipment needed to conduct effective meetings.
The Yorktowne Hotel would also like to assist you with your next social event, including birthdays, Bar or Bat Mitzvahs, anniversaries, and holiday parties. Our experienced catering and culinary team will help you create a unique and memorable celebration.