Learn about the Civil War from leading experts in the field, including professors, historians, museum exhibit staff, historical societies, and more.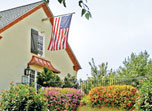 Montchanin, Delaware
The Inn at Montchanin Village offers much more than simple accommodation in Delaware's Brandywine Valley; the inn is, in reality, a restored 19th-century hamlet with 28 guest rooms spread across 11 carefully restored buildings accessible via a maze of ornate gardens.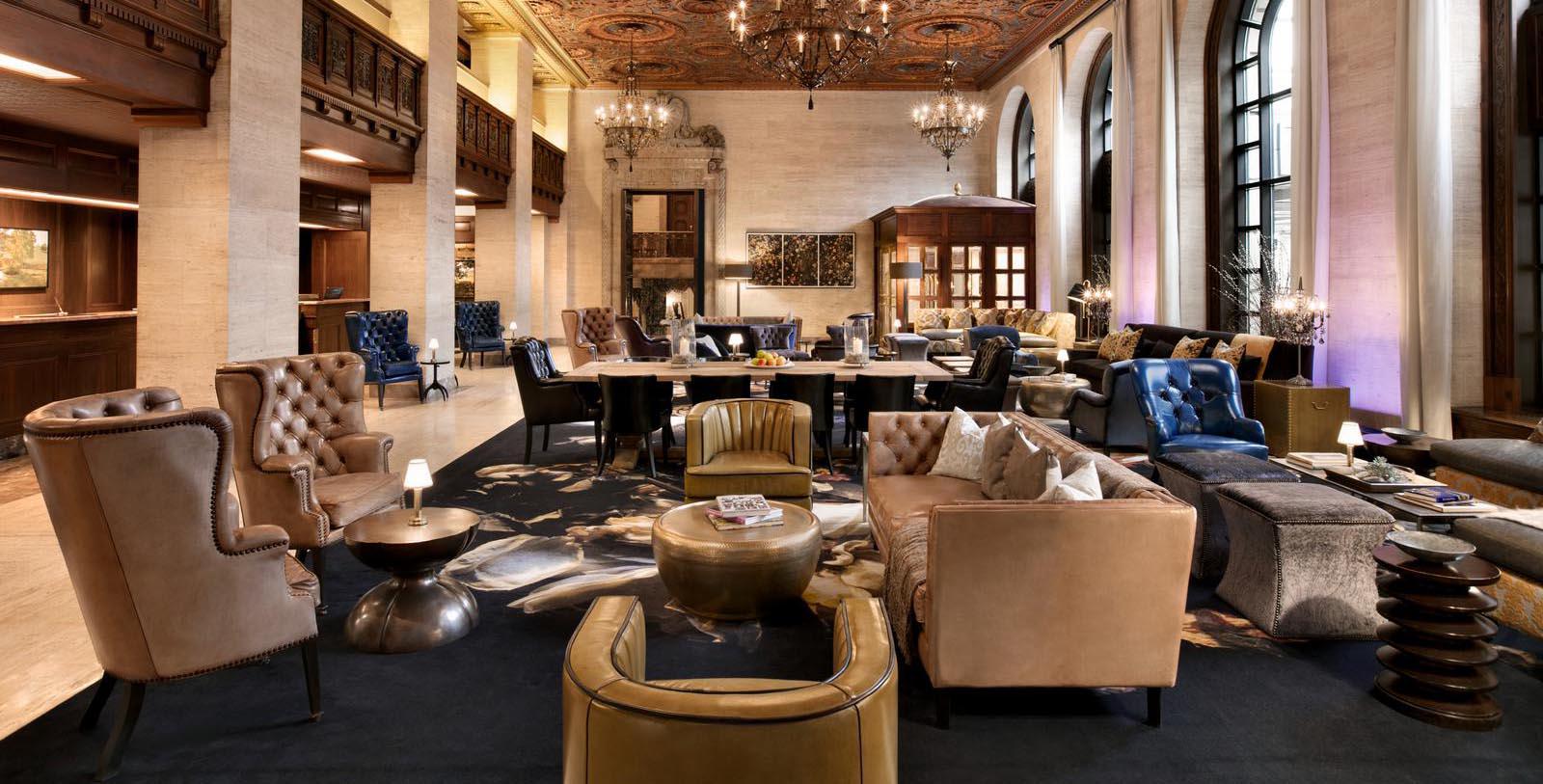 Wilmington, Delaware
January 15, 1913 saw the opening of Wilmington's HOTEL DU PONT, one of the most lavish hotels of America's Gilded Age and an immediate rival to Europe's finest hotels. Today the Wilmington, Delaware hotel is situated in the heart of the picturesque and historic Brandywine Valley. HOTEL DU PONT is as rich in history as it is in atmosphere; reminiscent of a time of craftsmanship and courtesy, a time of ease and elegance, and a time of sophistication and style. Bethesda, Maryland
.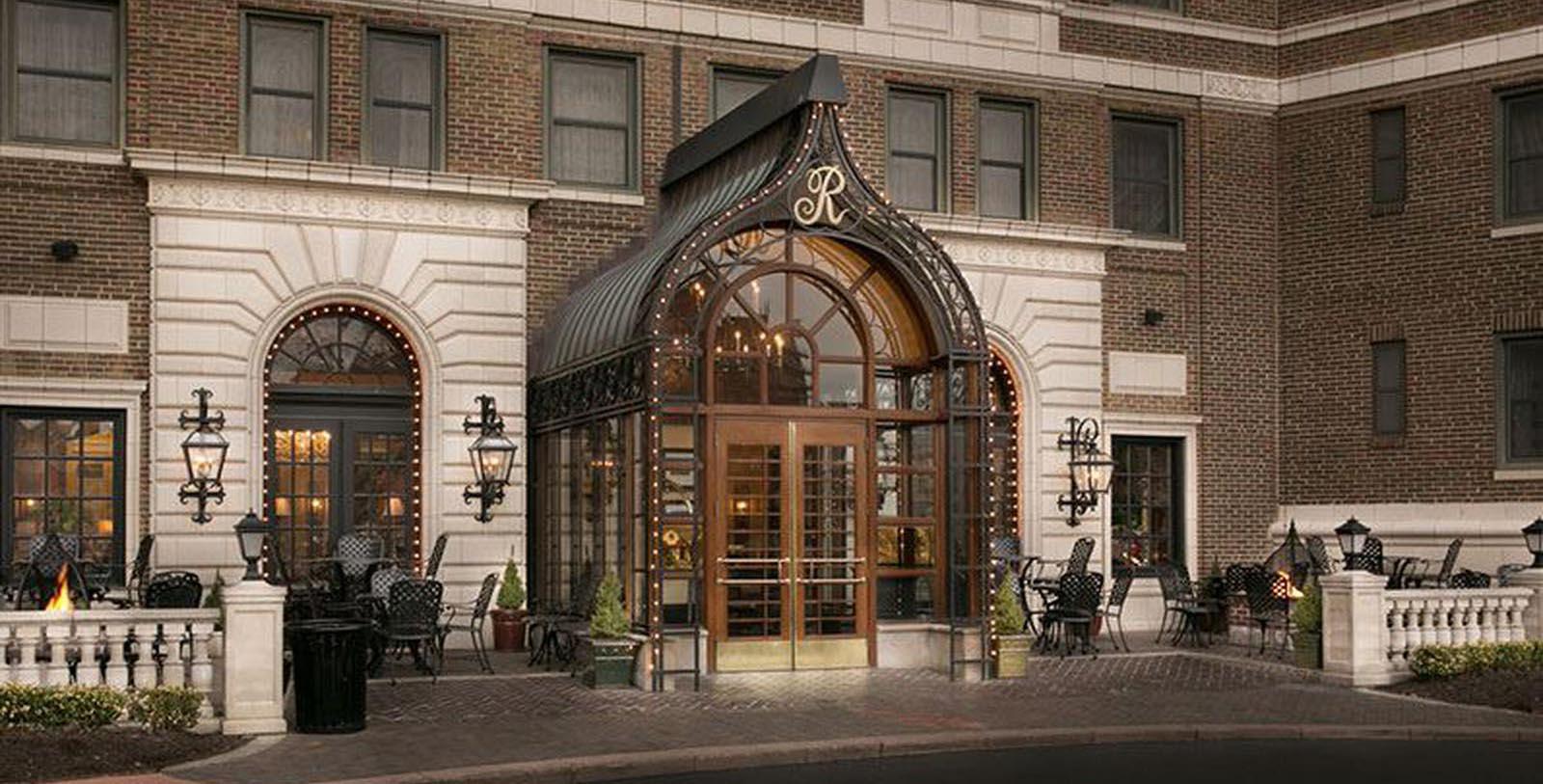 Kansas City, Missouri
When The Raphael Hotel opened in the heart of Kansas City, it was the pioneer in the "boutique hotel" trend, offering individualistic accommodation with European charm, character, intimacy, personalized service and exceptional value.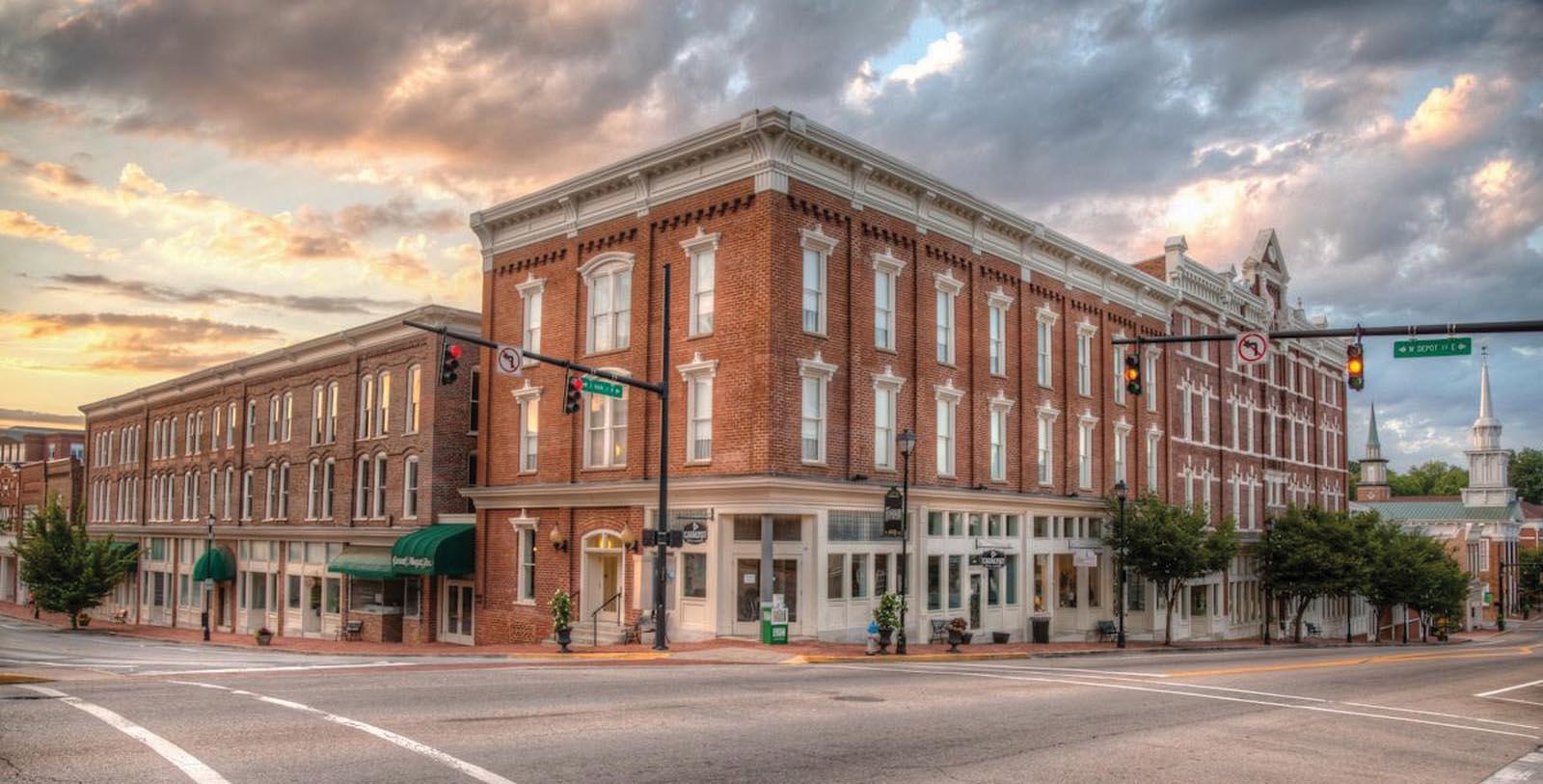 Greeneville, Tennessee
The General Morgan Inn and Conference Center, a historic hotel in Tennessee, takes its name from the Confederate leader whose daring raids into the upper Midwest terrorized the Union Army during the Civil War.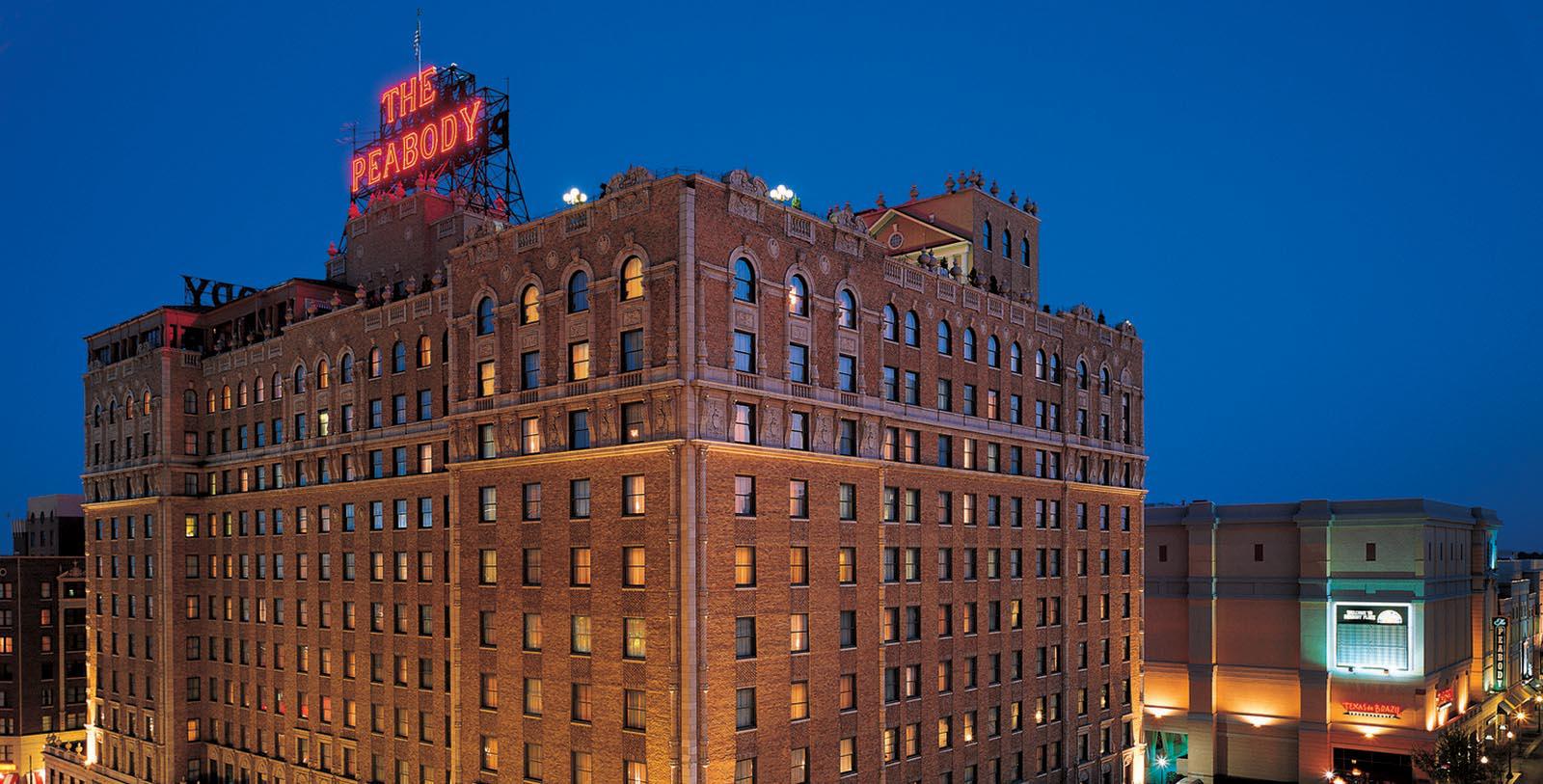 Memphis, Tennessee
Historian David Cohn once wrote, "The Mississippi Delta begins in the lobby of The Peabody Hotel… If you stand near its fountain in the middle of the lobby… ultimately you will see everybody who is anybody in the Delta…" Truly, in the minds of many, The Peabody is Memphis.
Civil War Lectures
Your search returned 48 results.