Select a first-hand experience of the Civil War by taking a tour led by expert historians and tour guides. This in-depth look into history is a memorable experience for any traveler.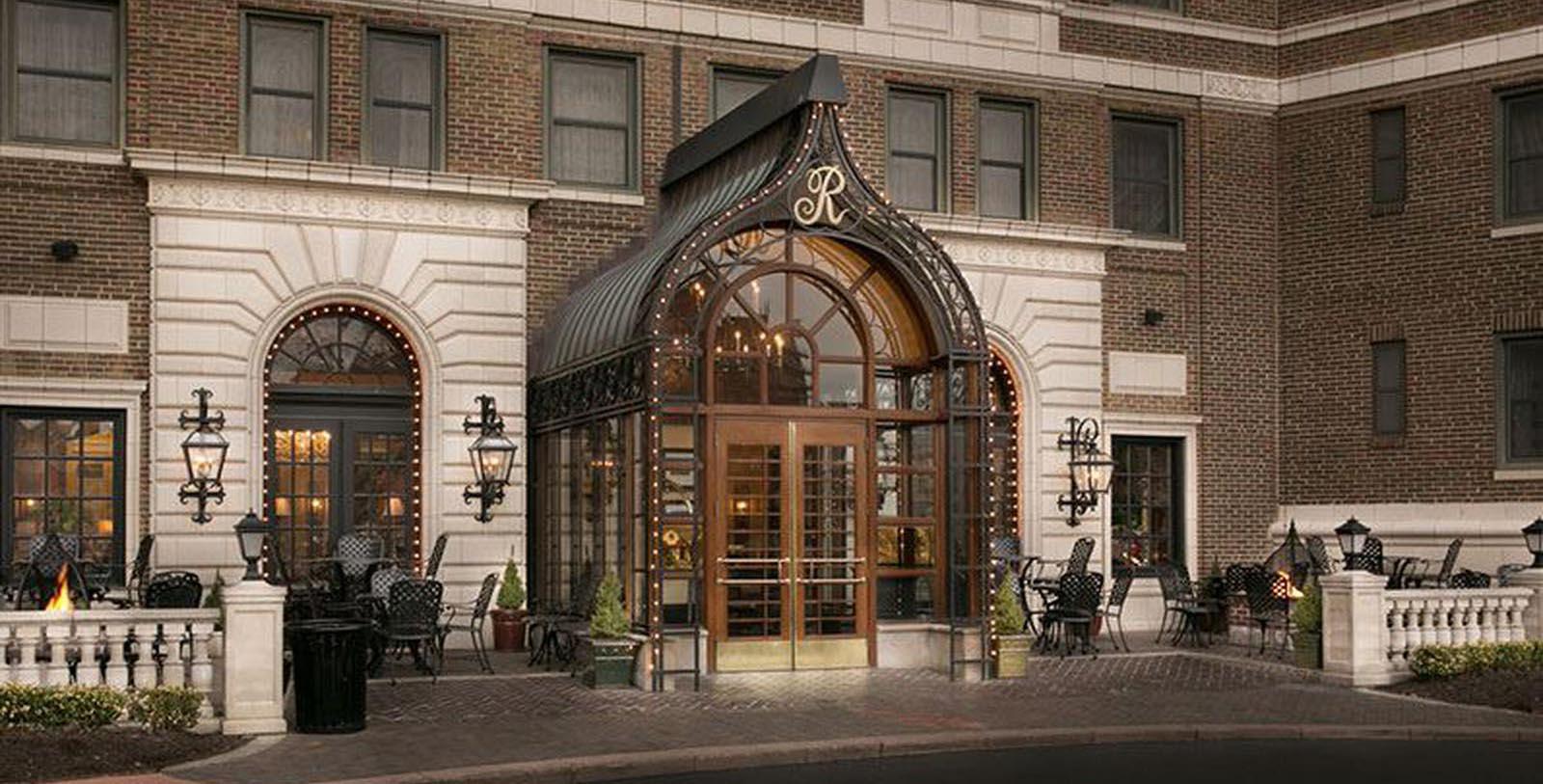 Kansas City, Missouri
When The Raphael Hotel opened in the heart of Kansas City, it was the pioneer in the "boutique hotel" trend, offering individualistic accommodation with European charm, character, intimacy, personalized service and exceptional value.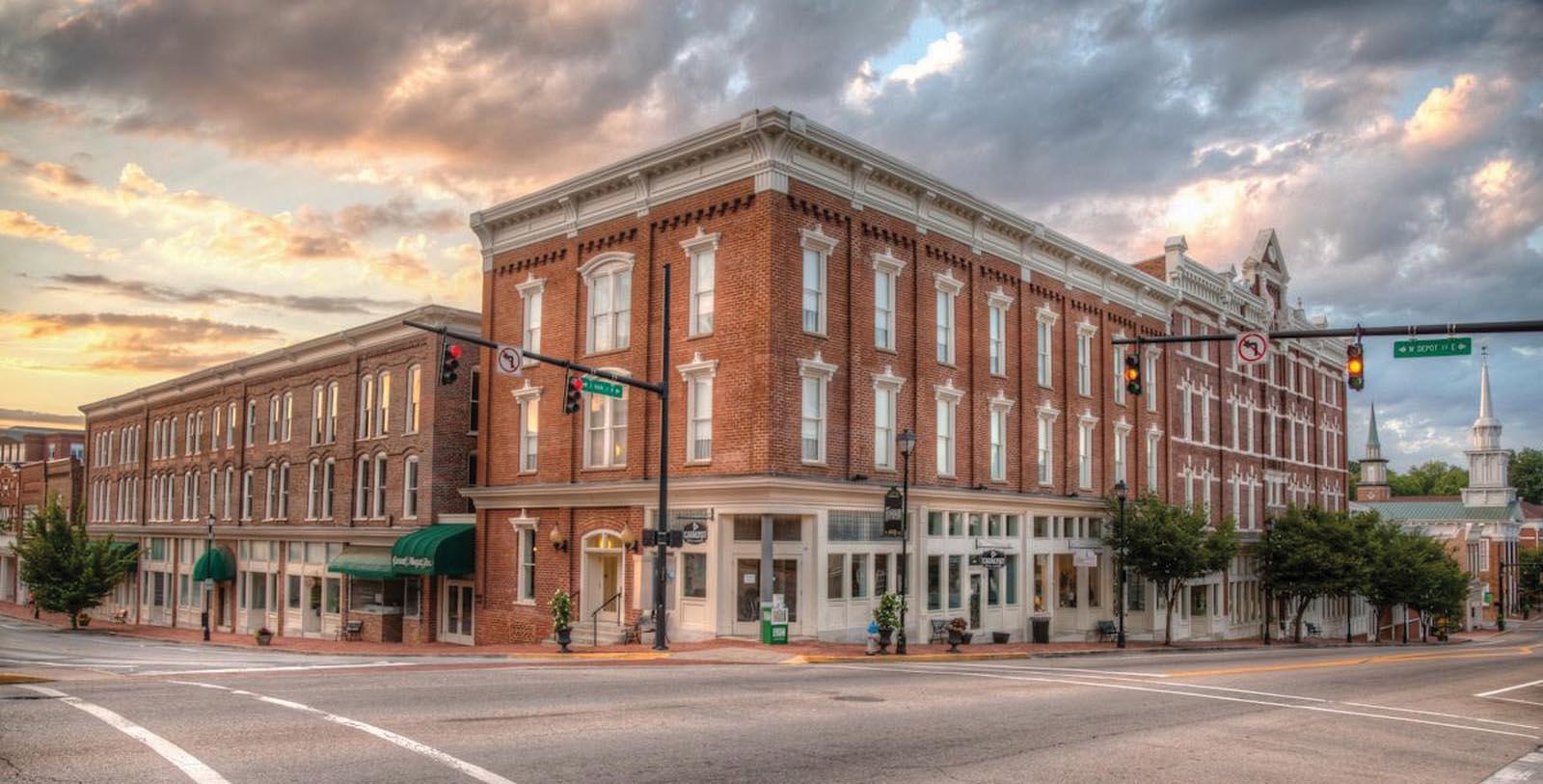 Greeneville, Tennessee
The General Morgan Inn and Conference Center, a historic hotel in Tennessee, takes its name from the Confederate leader whose daring raids into the upper Midwest terrorized the Union Army during the Civil War.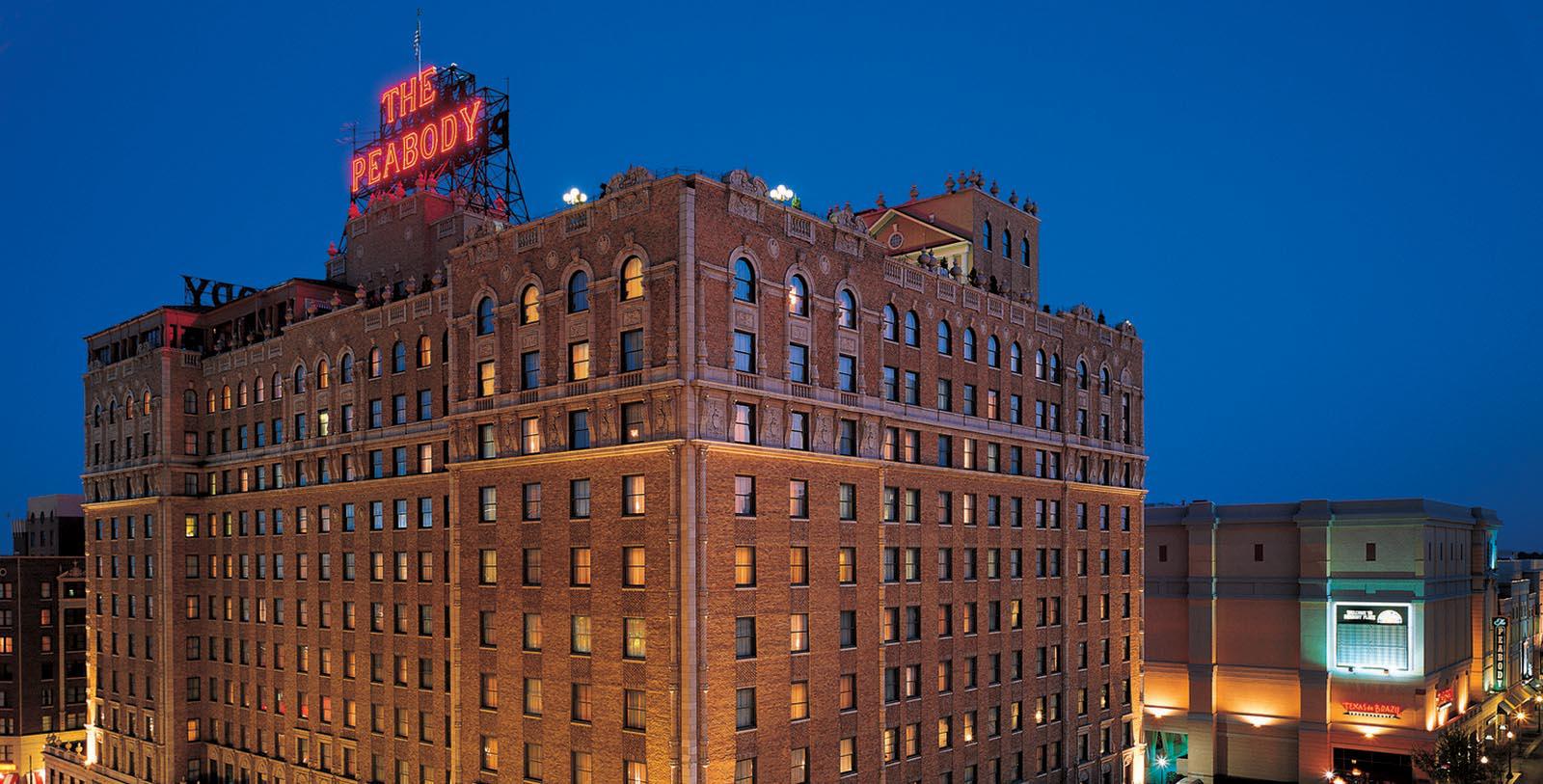 Memphis, Tennessee
Historian David Cohn once wrote, "The Mississippi Delta begins in the lobby of The Peabody Hotel… If you stand near its fountain in the middle of the lobby… ultimately you will see everybody who is anybody in the Delta…" Truly, in the minds of many, The Peabody is Memphis.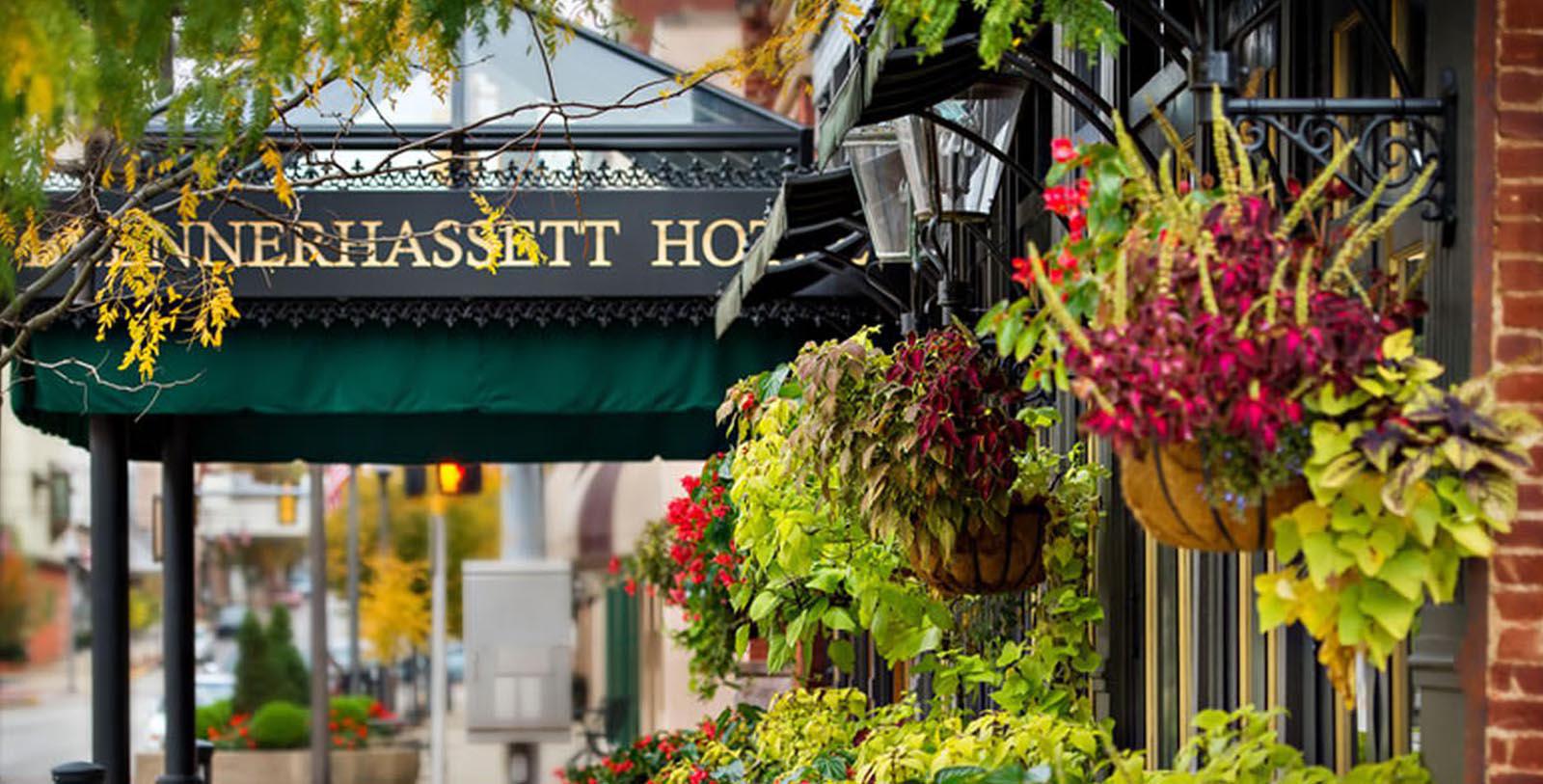 Parkersburg, West Virginia
Nestled in the Ohio River Valley between the uncompromising beauty of the West Virginia foothills and the majestic Ohio River, the century-old Blennerhassett stands today as a reminder that it is possible to merge old-world atmosphere with all the modern-day amenities that make a historic hotel a genuine treasure.
Civil War Tours
Your search returned 48 results.