Our Historic Hotels of America have served countless Presidents over the years and have thoroughly impressed each and every one. Our dining rooms evoke that feeling of a bygone era mixed with the modern flair of today.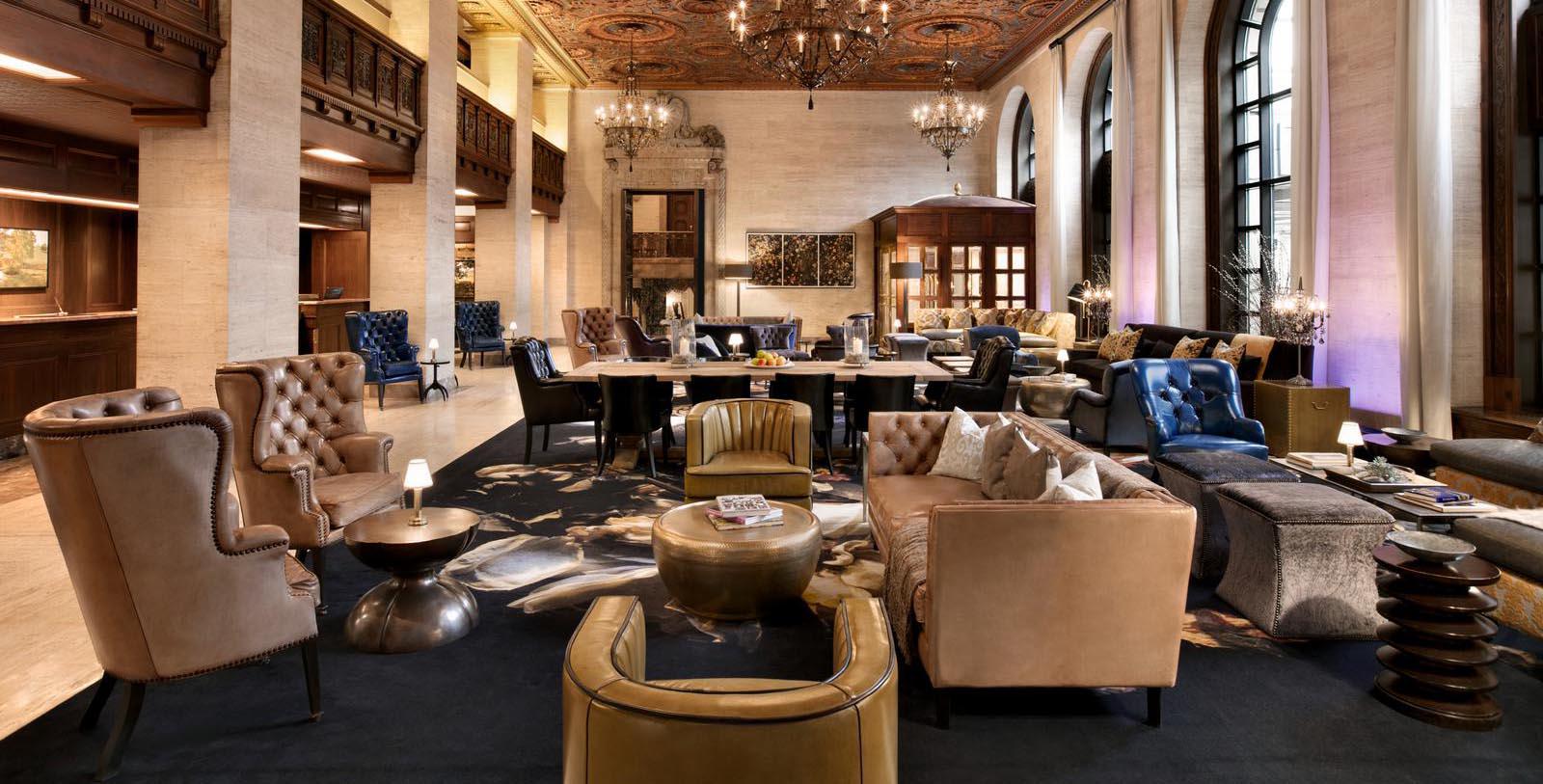 Wilmington, Delaware
January 15, 1913 saw the opening of Wilmington's HOTEL DU PONT, one of the most lavish hotels of America's Gilded Age and an immediate rival to Europe's finest hotels. Today the Wilmington, Delaware hotel is situated in the heart of the picturesque and historic Brandywine Valley. HOTEL DU PONT is as rich in history as it is in atmosphere; reminiscent of a time of craftsmanship and courtesy, a time of ease and elegance, and a time of sophistication and style.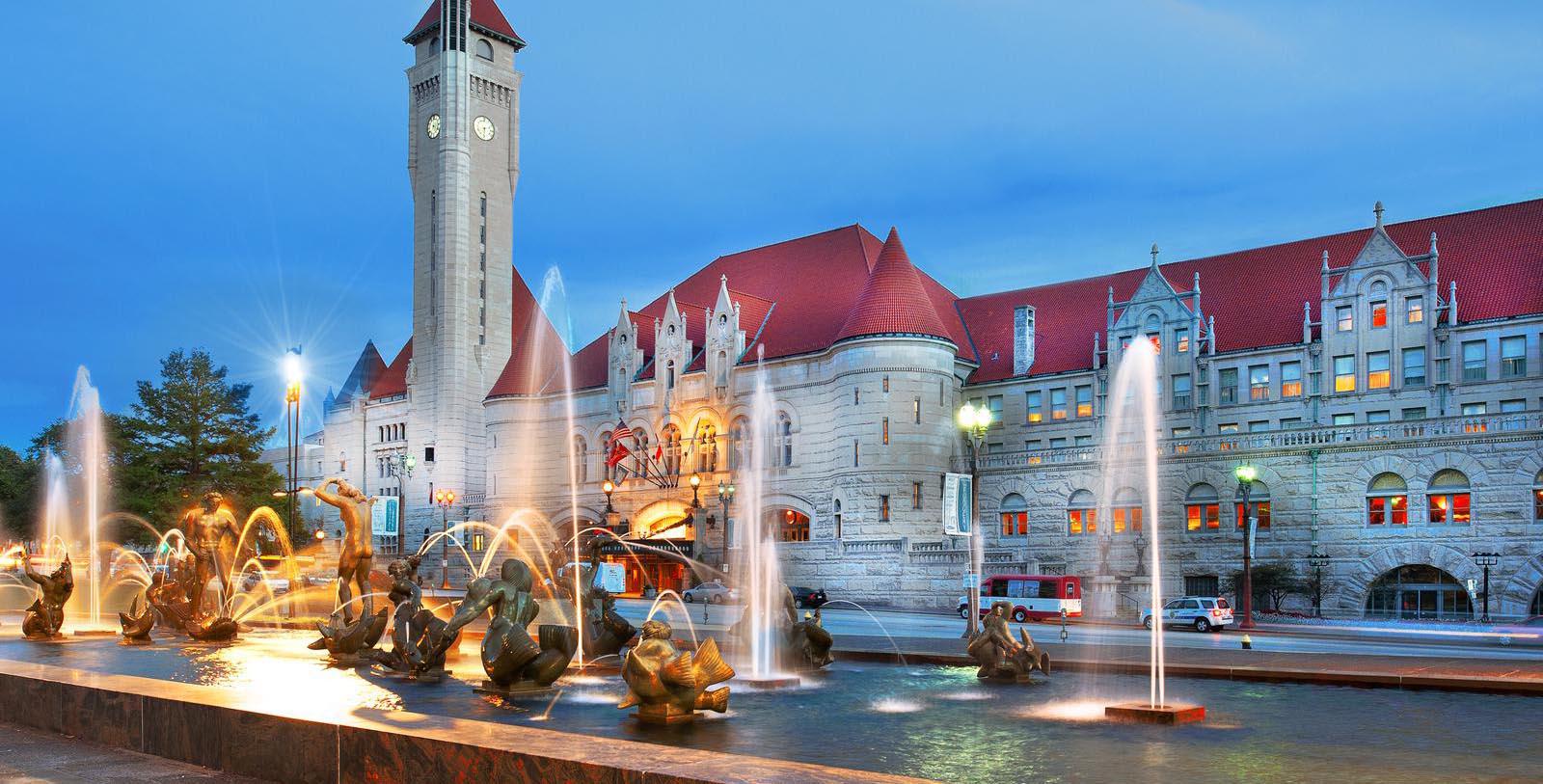 St. Louis, Missouri
Situated amid St. Louis' historic downtown district, St. Louis Union Station Hotel, Curio Collection by Hilton features a plethora of dining options, delightful onsite activities, and a close proximity to St. Louis' most popular attractions.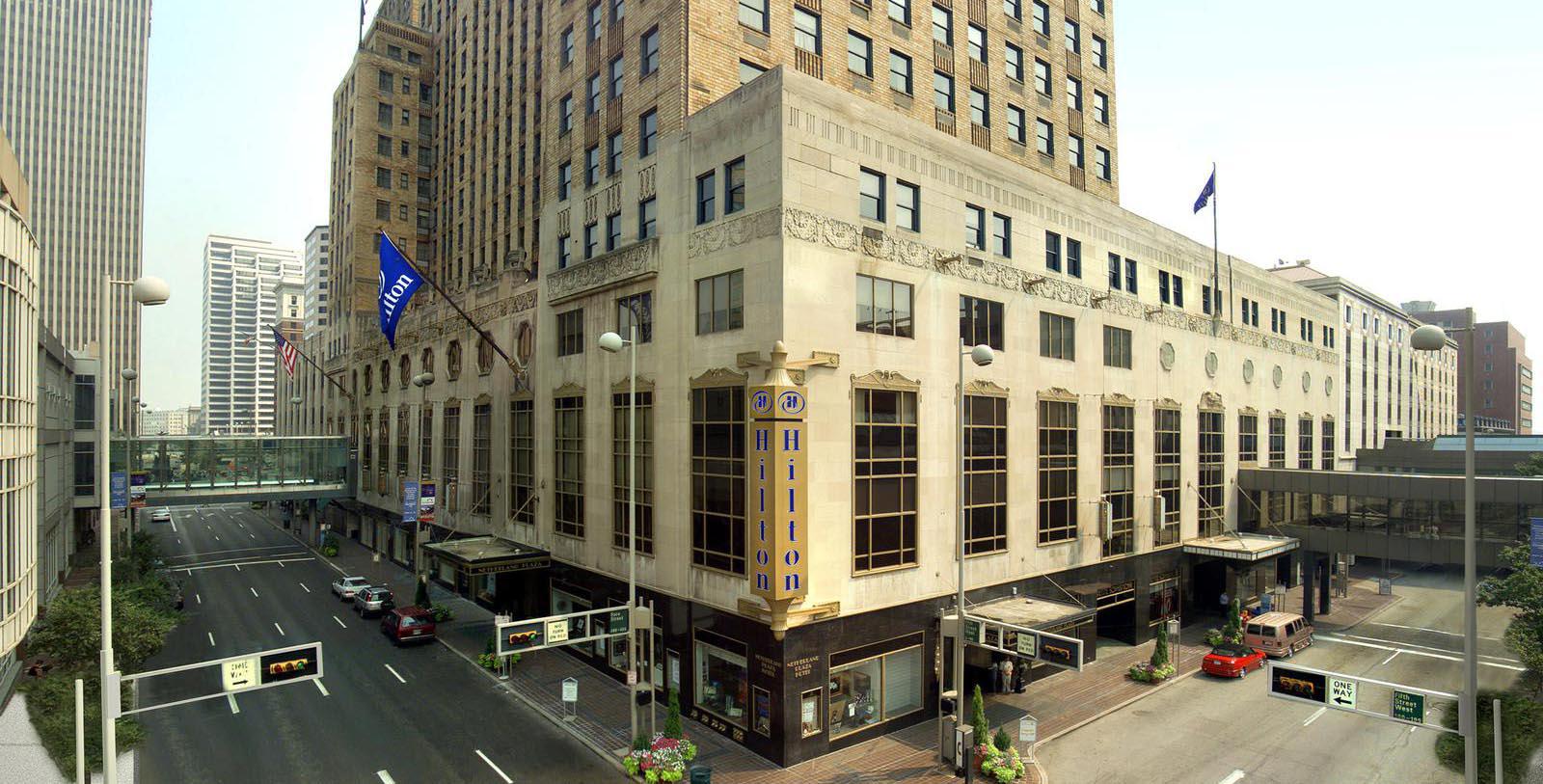 Cincinnati, Ohio
The Hilton Cincinnati Netherland Plaza is a true French Art Deco hotel masterpiece. Opened in 1931, the hotel was an integral part of the first multi-use complex in the United States. Described as a "city within a city," the complex featured an office tower, hotel, fully automated garage, shopping complex, and restaurants.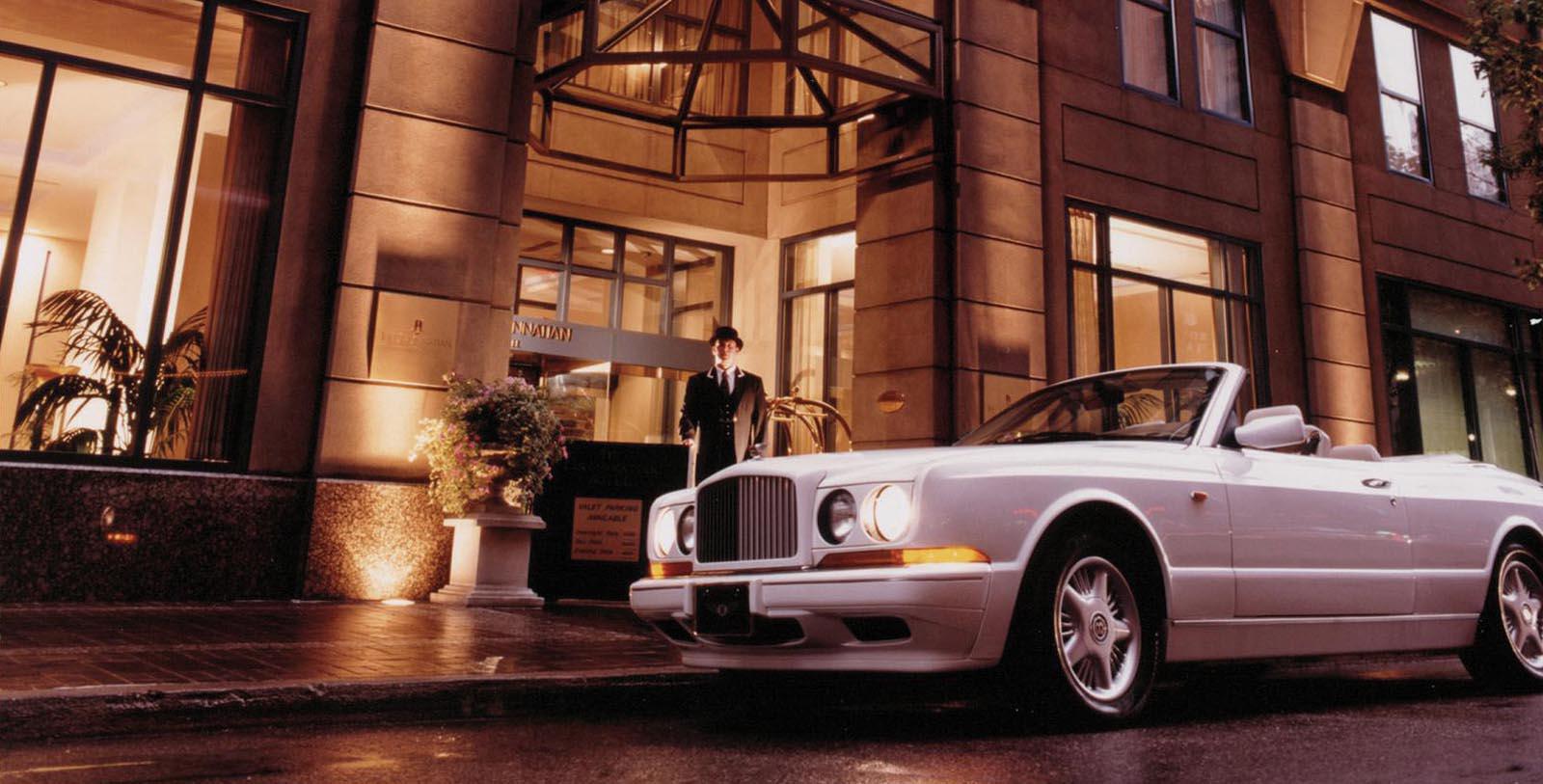 Cincinnati, Ohio
Since its grand opening in 1882, the original Palace Hotel became an instant landmark on the downtown cityscape. Always at the forefront of modern guest amenities, the urban poasis provides guests with luxury accommodations, exemplary service, and the grandeur of an original 8-story French Second Empire masterpiece.
Famous Restaurants
Your search returned 47 results.