Plan your next trip to a spa resort or hotel, many of which feature spas original to the hotel. Melt your cares and stresses away as you relax and unwind with signature spa treatments, soothing massages, and beauty services sure to leave you feeling like a whole new you.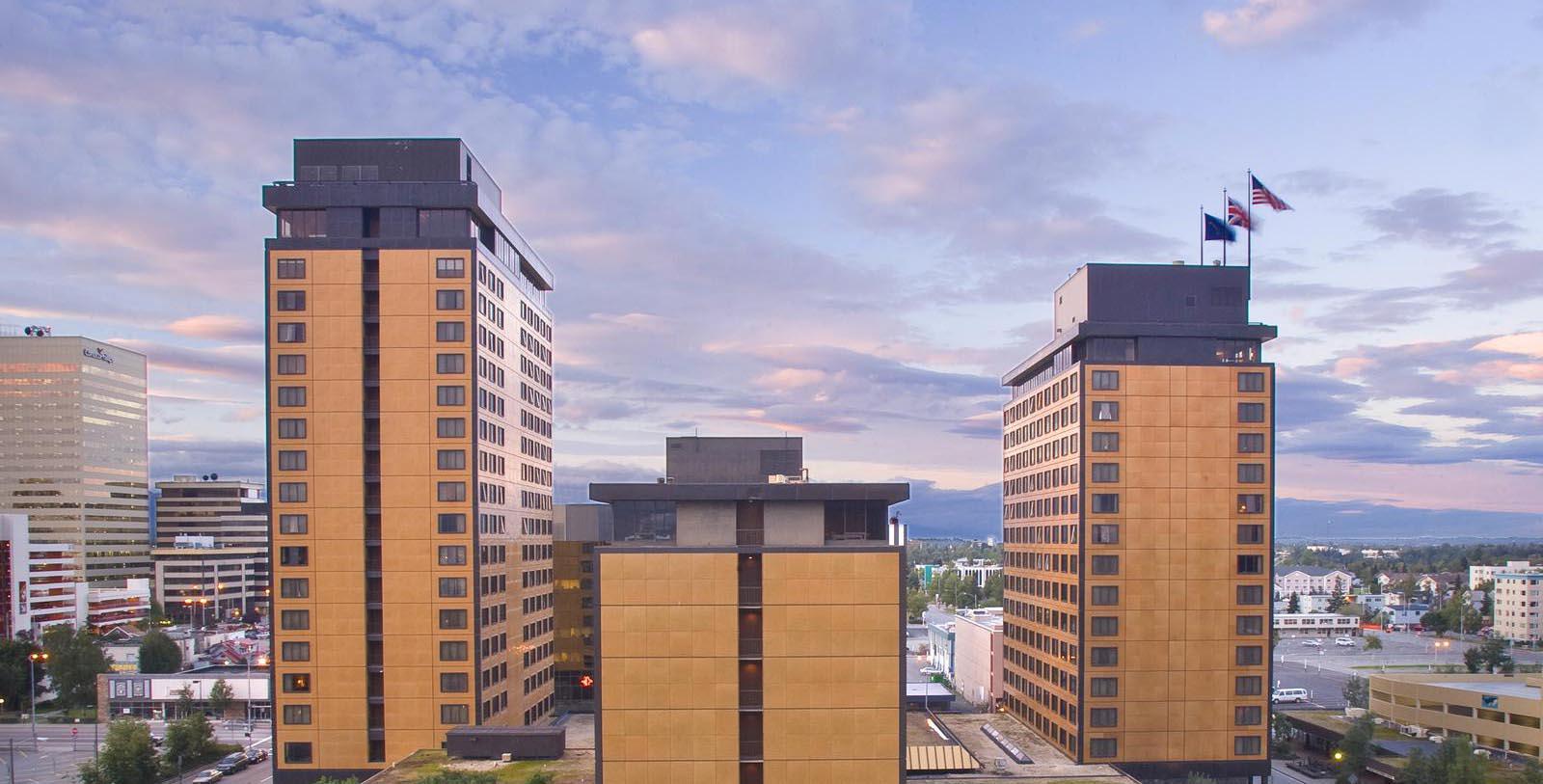 Anchorage, Alaska
Hotel Captain Cook features 546 guestrooms, 4 on-site restaurants, a 24-hour business center, 14 different meeting spaces, and lobby shops.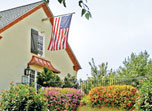 Montchanin, Delaware
The Inn at Montchanin Village offers much more than simple accommodation in Delaware's Brandywine Valley; the inn is, in reality, a restored 19th-century hamlet with 28 guest rooms spread across 11 carefully restored buildings accessible via a maze of ornate gardens.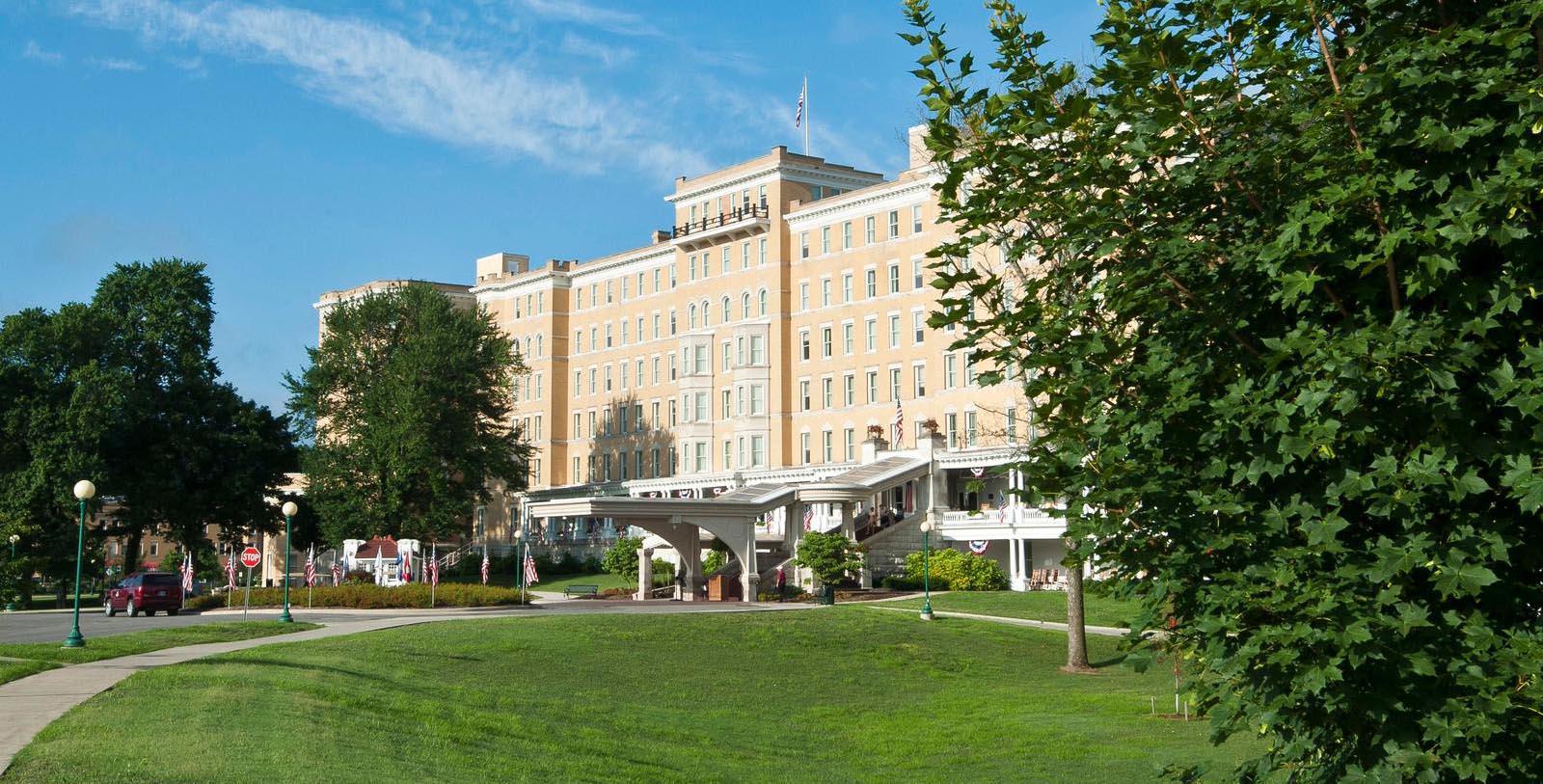 French Lick, Indiana
Through detailed renovation, restoration and an extreme passion for refurbishing the past, French Lick Resort Casino, established in 1845, has re-opened its doors and returned to its original charm and grandeur. For over two centuries the Pluto Mineral Springs and its medicinal waters have drawn visitors to French Lick and our legendary resort.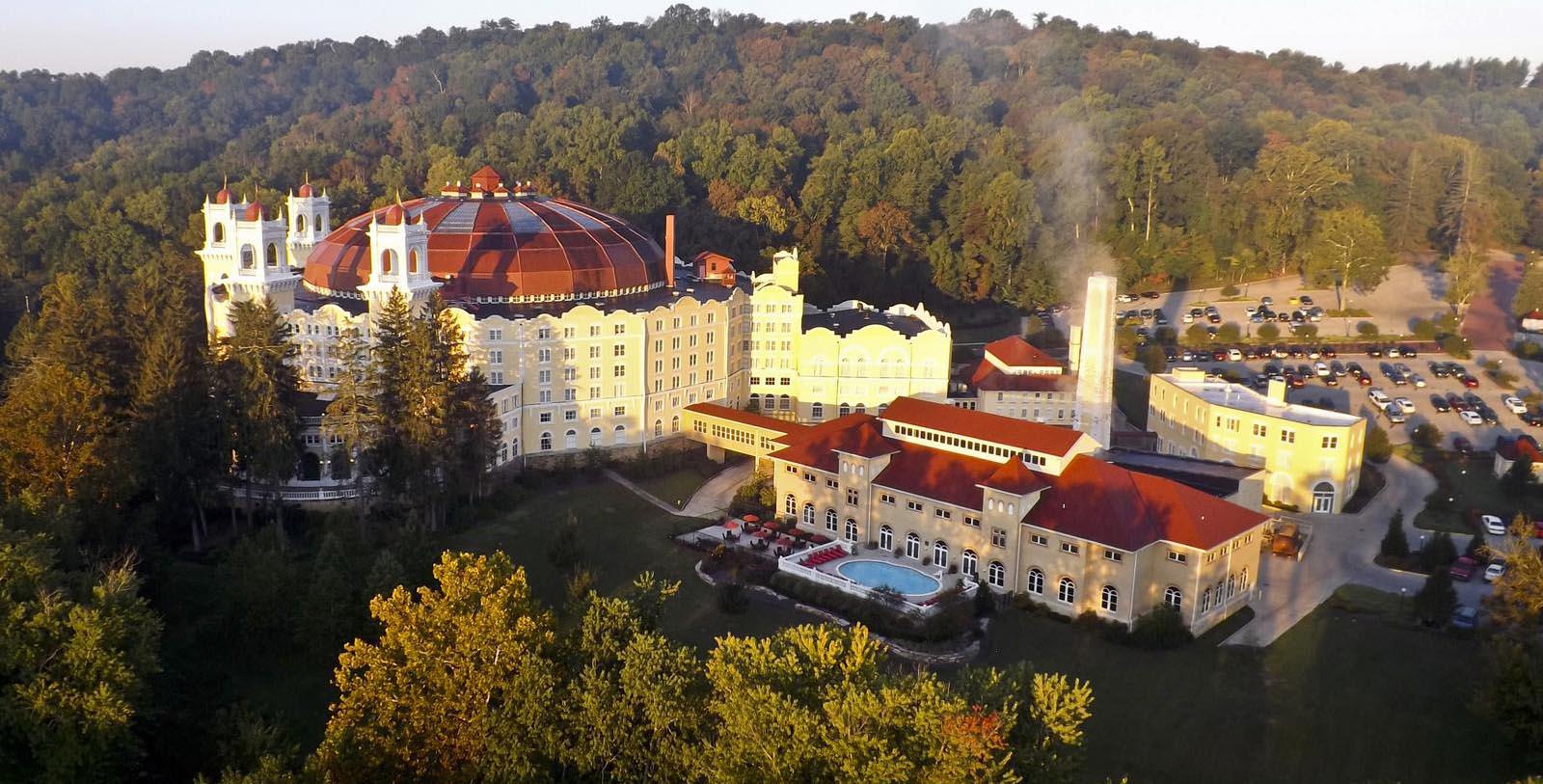 West Baden Springs, Indiana
An architectural marvel, West Baden Springs Hotel is the crown jewel of French Lick Resort's $500 million restoration. The turn-of-the century National Historic Landmark offers 246 exquisitely appointed rooms, a world-class spa, championship golf, and a wide array of dining and entertainment options.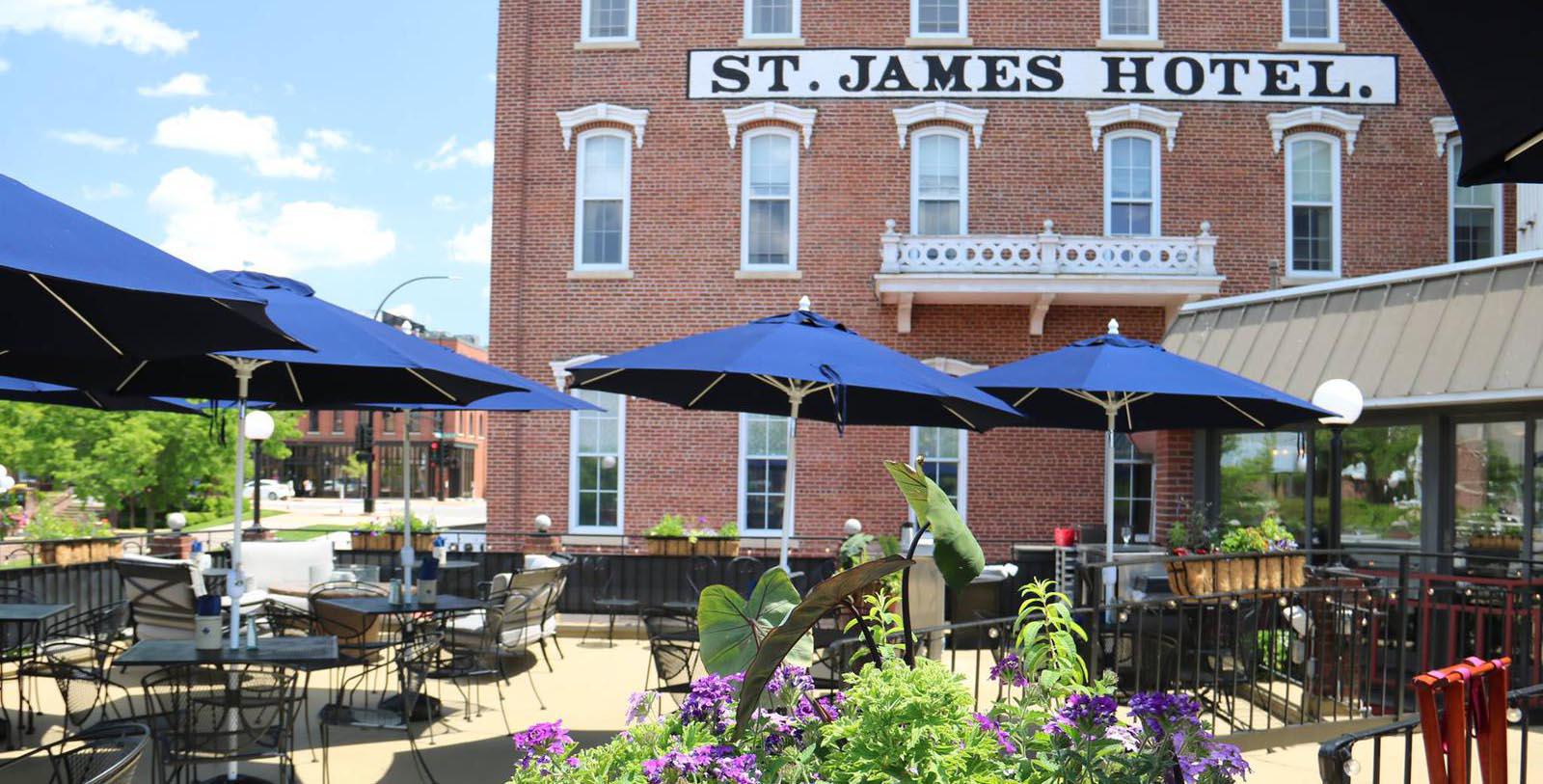 Red Wing, Minnesota
The St. James Hotel opened in 1875 as 11 civic-minded Red Wing businessmen saw the need for upscale lodging due to a burgeoning primary wheat market. The hotel was and still is decorated in the Victorian style, a style prevalent at the time of its opening. Its downtown location provided a destination for travelers both by riverboat, railroad, and horse. The St. James Hotel offers magnificent views of the limestone bluffs, the Mississippi River, and historic downtown Red Wing.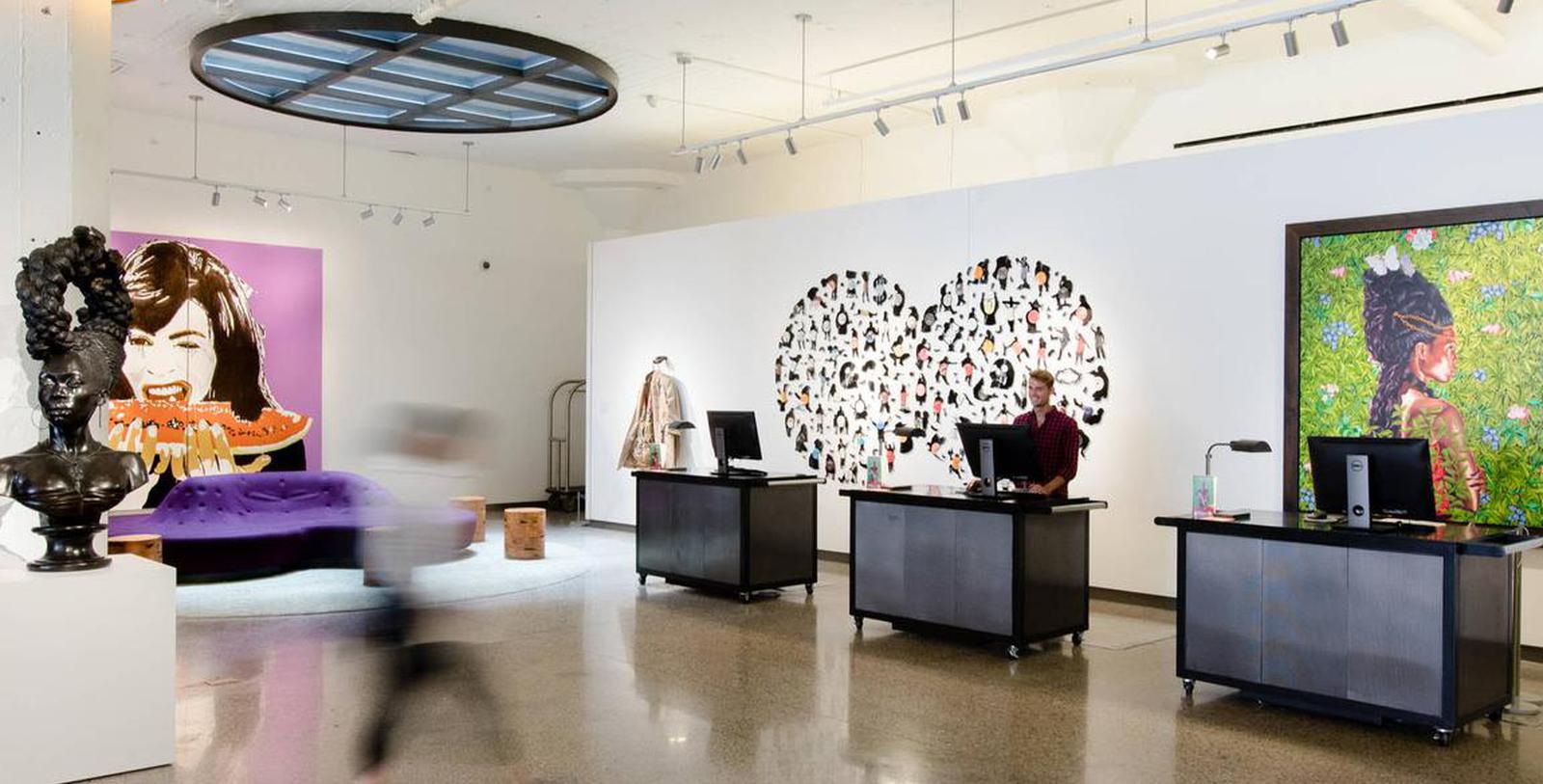 Oklahoma City, Oklahoma
The 21c Museum Hotel Oklahoma City by MGallery is located in the heart of Oklahoma City, putting guests within walking distance of a wide selection of activities and events.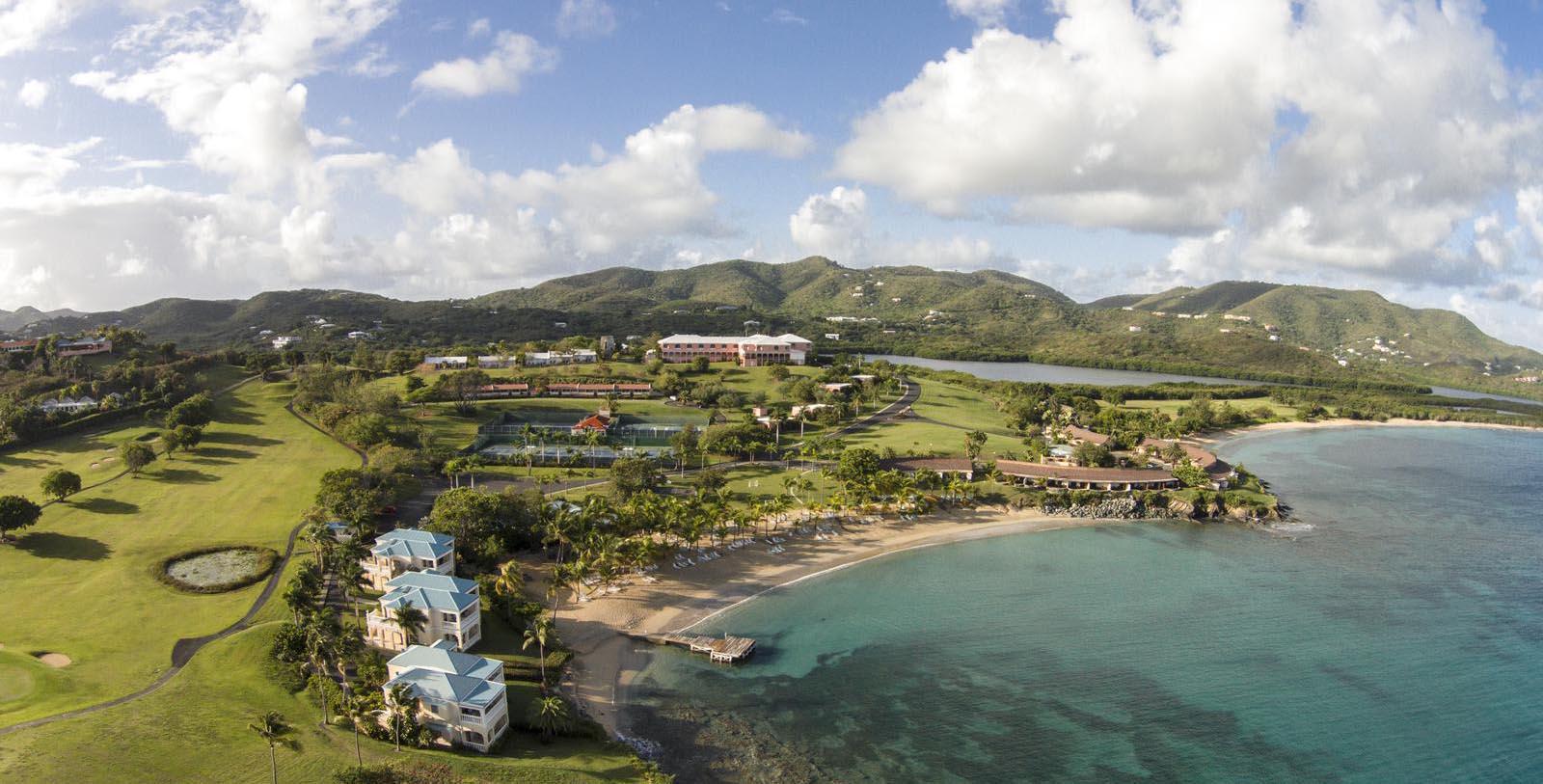 Christiansted, U.S. Virgin Islands
Today, the Buccaneer is the Virgin Island's longest running resort, but its beginnings were anything but luxurious. In it's turbulent past, St Croix has been under the control of the French, Dutch, English, Spanish, Danish and Americans, all influences which have enriched the island's culture. The area's first building was erected in 1653 by Charles Martel, a Knight of Malta, and was hidden from the sight of roving pirates and marauders who plundered the seas off the island.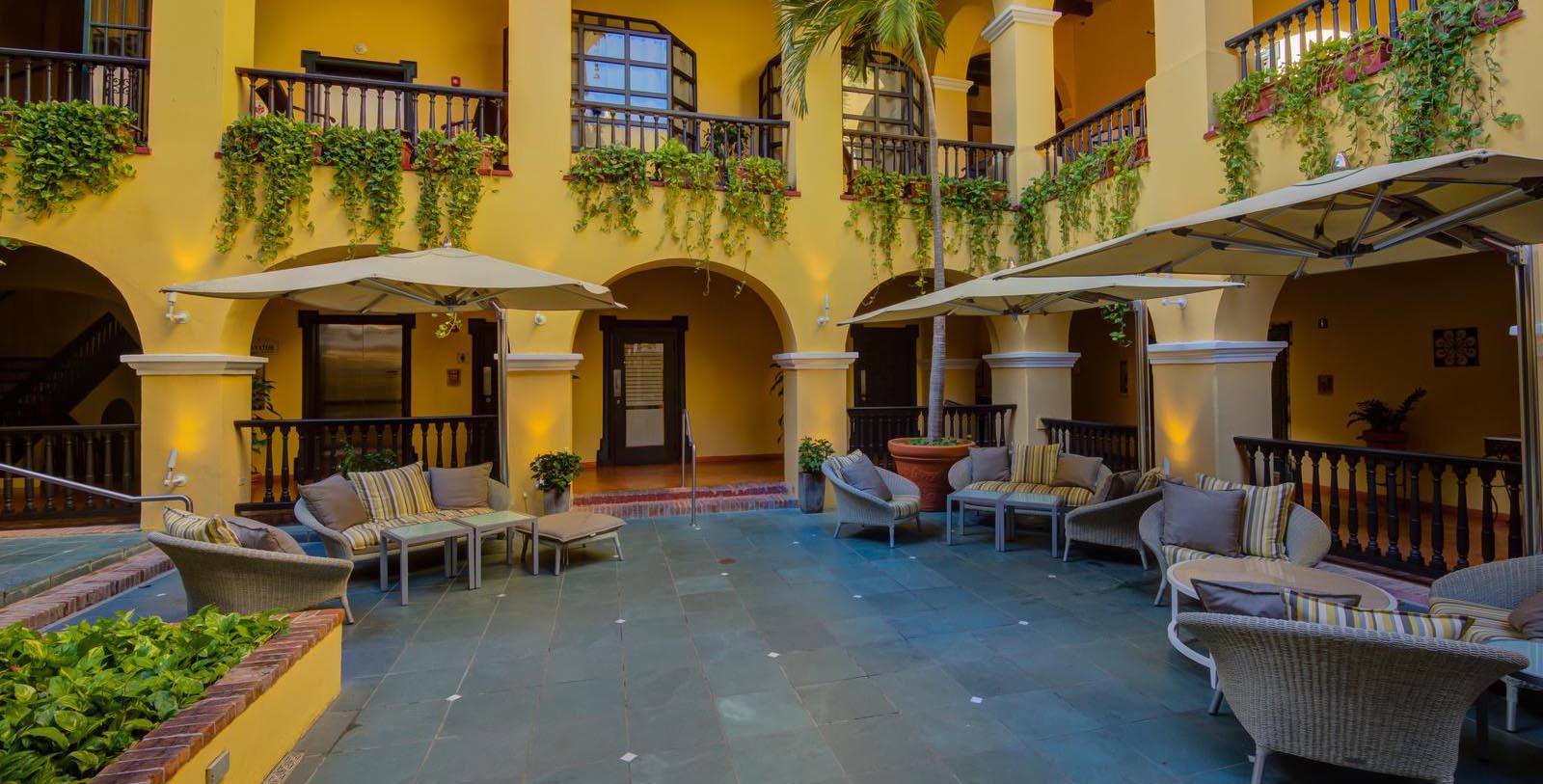 San Juan, Puerto Rico
Hamlet's proclamation to Ophelia, "Get thee to a nunnery" implies a certain negativity, but Puerto Rico is legions away from Denmark, and if the Bard had the good fortune to find himself on that Caribbean isle today, standing in front of the remarkable edifice of historic El Convento Hotel, he'd have surely penned something else.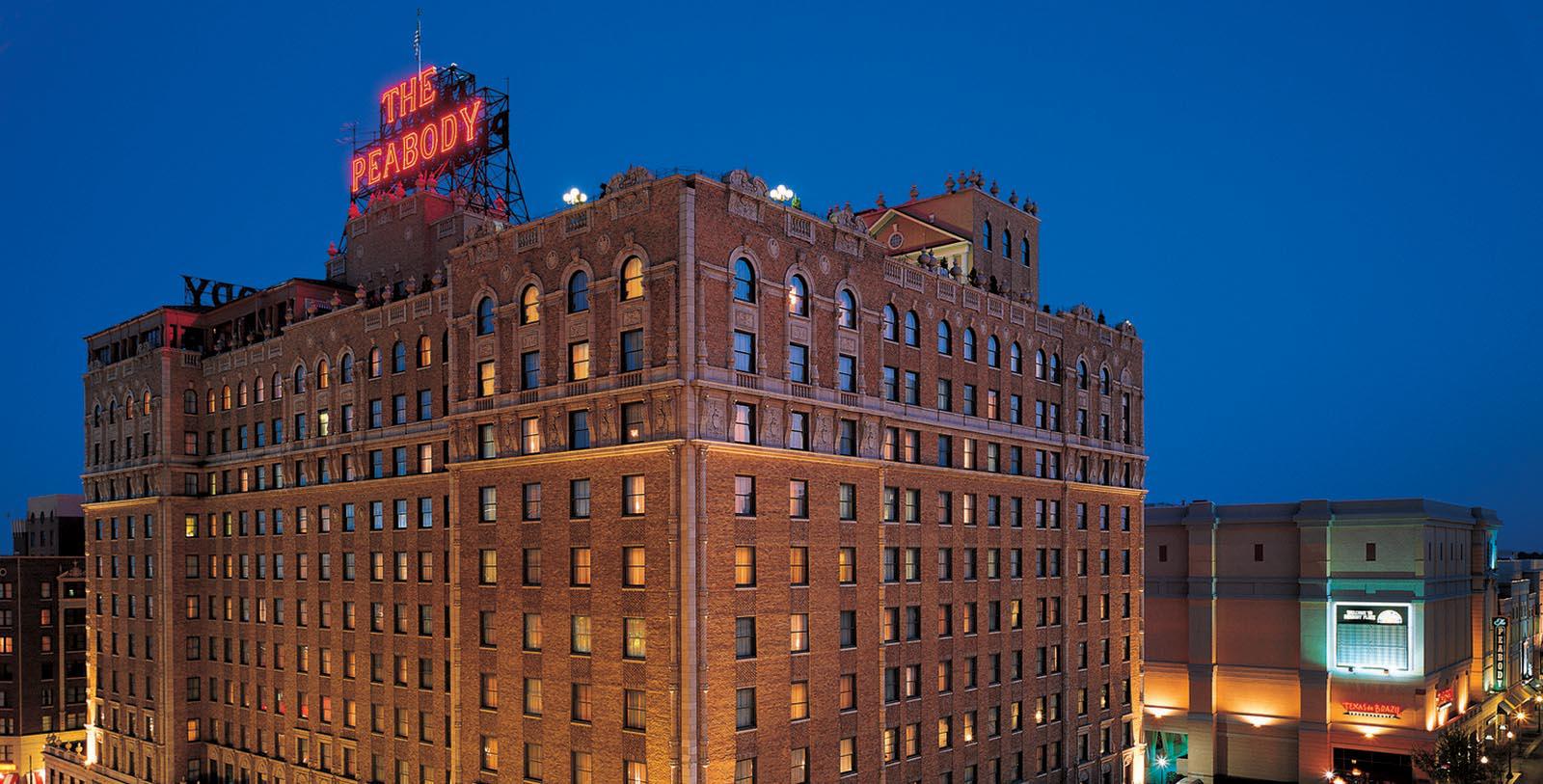 Memphis, Tennessee
Historian David Cohn once wrote, "The Mississippi Delta begins in the lobby of The Peabody Hotel… If you stand near its fountain in the middle of the lobby… ultimately you will see everybody who is anybody in the Delta…" Truly, in the minds of many, The Peabody is Memphis.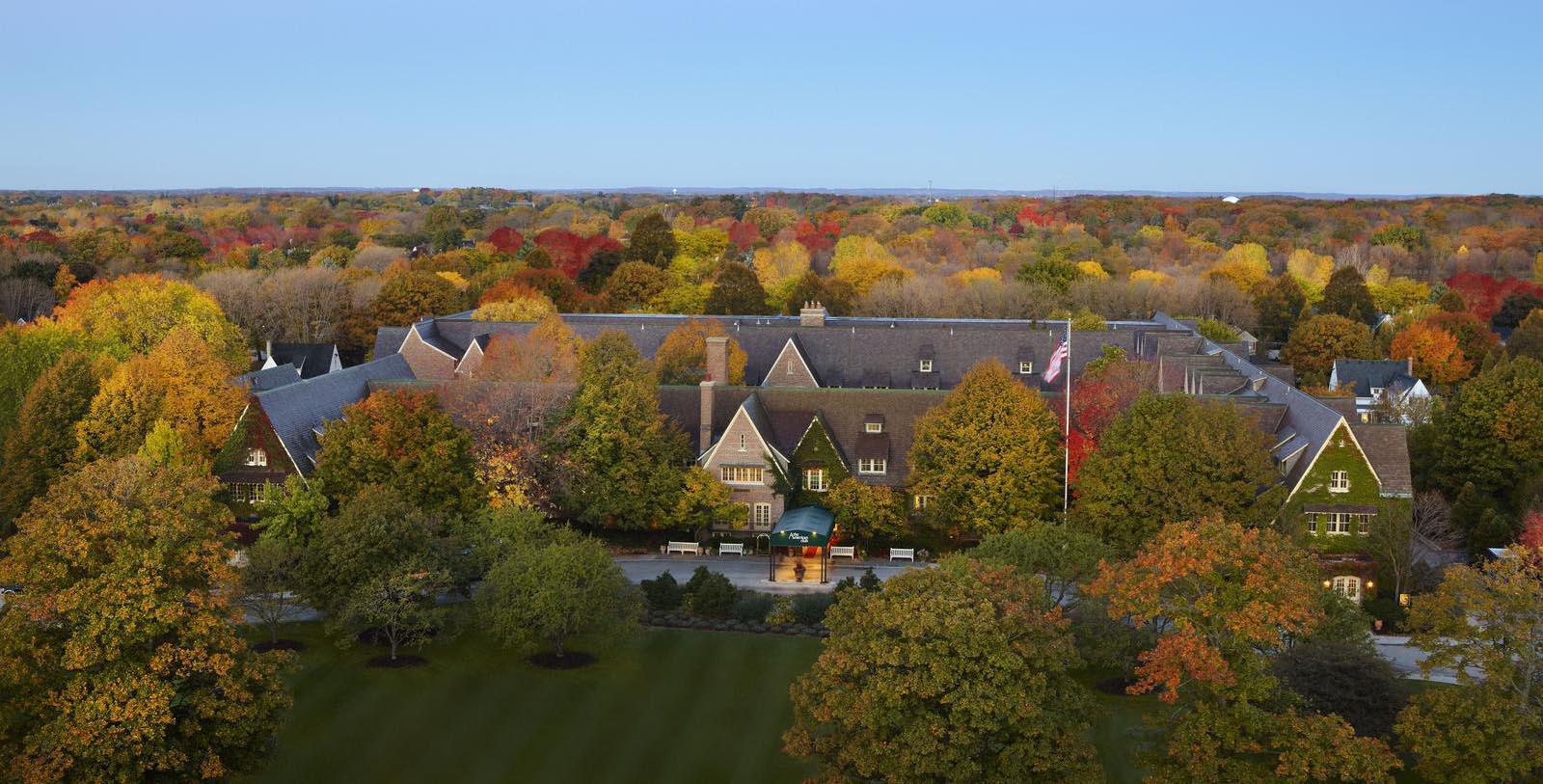 Kohler, Wisconsin
Walter J. Kohler, Sr. founded his Tudor-style hotel to provide lodging for immigrant laborers who worked at Kohler Co. Today, the hotel stands as a testament to Kohler's commitment to the people living in the town of Kohler, Wisconsin, and the people who come to visit. The concept of gracious living has long been a Kohler Co. mainstay, spread by its innovative, world-famous bathroom designs, a concept that also served as the guiding force behind the 1981 renovations to The American Club.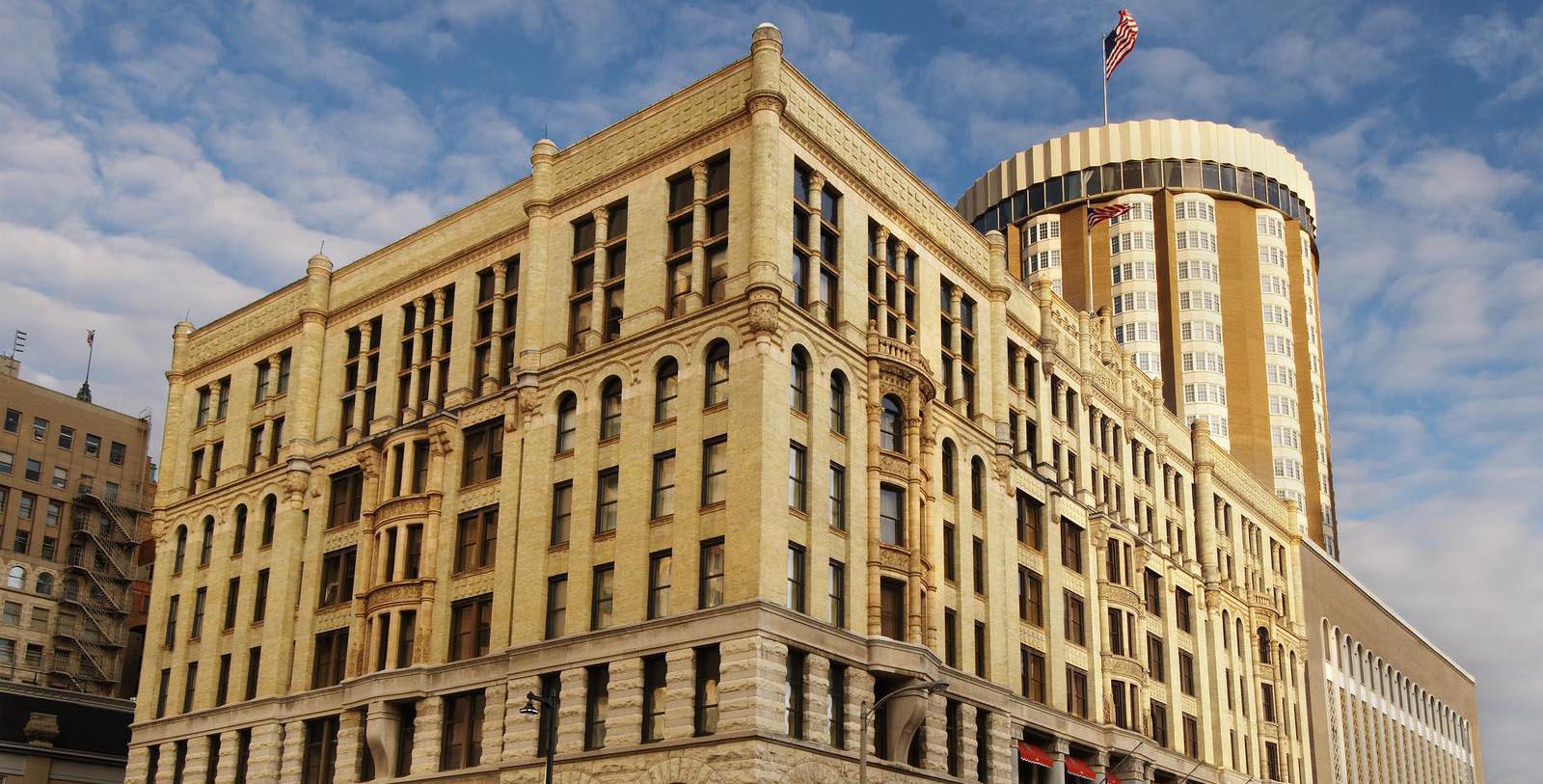 Milwaukee, Wisconsin
The Pfister is known as the "Jewel of Milwaukee," a Victorian masterpiece located just three blocks from Lake Michigan. The hotel's elegance is further enhanced by the tradition of "salve" a philosophy that embodies the spirit of fine hospitality and is brought to life by each member of the hotel's staff. The Pfister is set apart from other downtown hotels by a number of distinguishing features, including an ornate three-story lobby flanked by a grand marble staircase at one end and a massive fireplace at the other.
Luxury Spa Retreats
Your search returned 47 results.