Admiral Fell Inn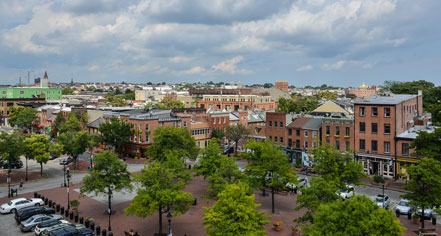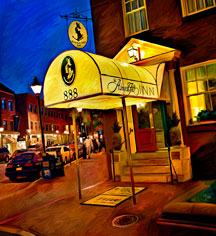 Calendar of Events
There are constantly new things to do in Baltimore's Inner Harbor, from the culturally diverse neighborhoods to the world class attractions. From special events to unique festivals and food events to water adventures, Baltimore has it all and is just waiting for visitors to enjoy it. Explore the interactive calender of events that showcase everything there is for you to do on your next visit to Baltimore.
Visit Baltimore's Events Calender
Visit the Activities & Events page for special events occurring at the hotel and surrounding areas. Use the search toolbar above for today's best rates, special offers, and packages for your planned travel dates.