Alpenhof Lodge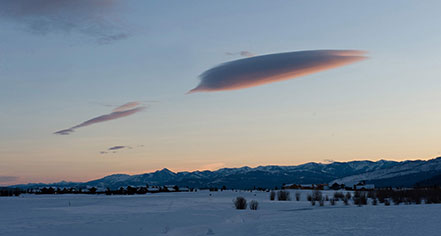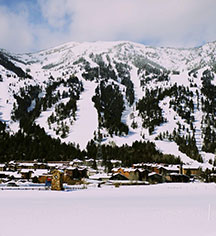 Local Attractions
The Grand Teton Music Festival presents concerts from early-July until mid-August. Top international musicians come together to present classical and pop concerts in Walk Festival Hall.
The Center for the Arts in Jackson presents various plays and concerts throughout the year. Presentations range from local theater groups to nationally known musicians.
Grand Teton National Park offers both historical sites such as Morman Row to spectacular natural features. The entire area abounds in wild animals and birds.