Beekman Arms and Delamater Inn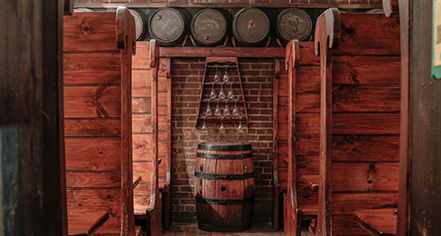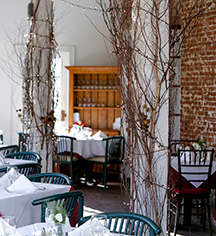 Calendar of Events
Events for March 2019
Ghost Stories in the Basement

From Jun/01/2018 to Dec/31/2030

Experience true history and chills in the basement of the Beekman Arms...the oldest operating inn in America! Guests will be lead down to the basement of this early 18th century Inn and hear tales of the people & spirits that have occupied the Inn for over 250 years. Tour begins at 7:00 pm, every Friday night.