Crater Lake Lodge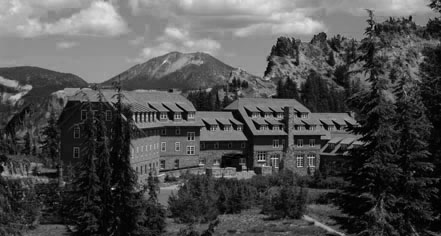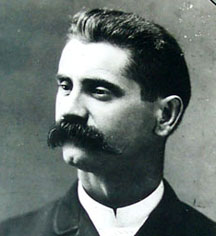 History
1886 - Captain Clarence Dutton led a survey party to Crater Lake. William Gladstone Steel accompanied the Dutton Party. Upon William's return, he began advocating that Crater Lake be established as a national park.
1902 - President Theodore Roosevelt signed the bill making Crater Lake the Nation's sixth national park.
1909 - Steel finally convinced a Portland developer, Alfred Parkhurst, to build a lodge on the rim above Crater Lake.
1922 - A two-year facility upgrade project was begun. The project doubled the number of guestrooms, and added private baths in the lodge's new wing.
1967 - The National Park Service acquired the Crater Lake Lodge.

For more information about Crater Lake Lodge or to make reservations please visit craterlakelodges.com or call 1.888.77.4CRATER (888-774-2728).



Crater Lake Lodge, a member of Historic Hotels of America since 2012, dates back to 1915.