Fairmont Heritage Place, Ghirardelli Square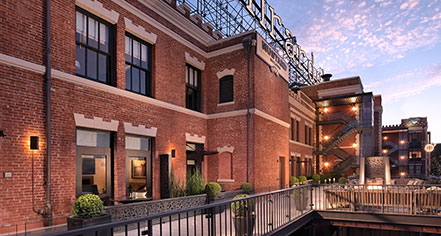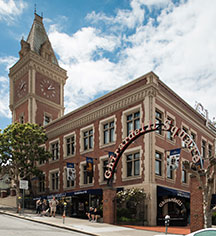 Activities & Events
Fairmont Heritage Place, Ghirardelli Square offers butler service to make the "home away from home" a bit more stress-free and relaxing. To completely indulge in the luxuriousness of the stay at the historic Fairmont Heritage Place, a chauffeured luxury house car service is provided on a first-come, first-serve basis, along with a host of other conveniences and amenities guaranteed to make a stay at this San Francisco hotel one to remember.
24-hour butler and concierge service
Chauffeured luxury house car service, first-come, first-serve
Outdoor view terraces with fire pits
Daily starter breakfast
Daily late afternoon wine & cheese reception
Club Lounge with DirecTV-equipped 52" LCD television
Pre-arrival itinerary planning
Twice-daily housekeeping
Pre-arrival grocery shopping*
Complimentary bicycles
In-residence massage services
Laundry & dry-cleaning services (same day service)*
Personal chefs and waiters for customized events catered in your residence*
Childcare services*
In-residence dining services*
Airport transfers*
Valet parking*
*These services offered for an additional fee. All others are complimentary.