Hotel Saranac, Curio Collection by Hilton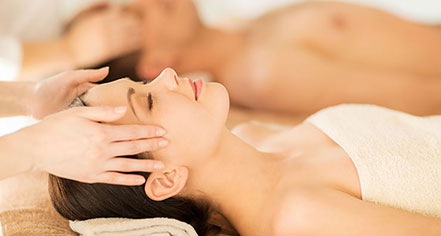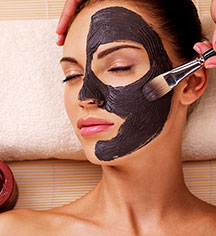 Spa
Ampersand Salon and Spa
After a long day of exploring the marvels that the Adirondacks have to offer, the Ampersand Salon and Spa's restorative powers offer a tranquil opportunity to relax and re-invigorate. Named for the mighty and peaceful mountain overlooking Saranac Lake, Ampersand Spa is just one of the unexpected delights to discover during the Adirondack experience at the Hotel Saranac, Curio Collection by Hilton.
A wellspring of strength and tranquility, Ampersand Salon and Spa will offer guests a chance to unwind with extensive treatment menus, featuring local ingredients and traditions. It's the natural conclusion to a day spent exploring the mountains and streams of the Adirondacks. The Ampersand experience will be tailored to each guest's needs. Whether it's a couple's massage or a solo visit, the relaxation of senses and rejuvenation of self will be the perfect complement to the journey into the Adirondacks' sophisticated wilderness.
The Ampersand Salon and Spa is open daily for beauty and relaxation.