Kelley House of Martha's Vineyard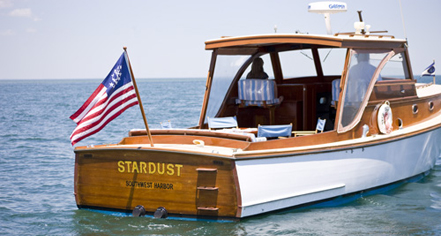 Activities & Events
Partnering with sister property, Harbor View Hotel, Kelley House offers exciting activities and facilities for the whole family. Amenities include:
Access to local biking and jogging trails
Access to Great Edgartown Shopping
Outdoor pool (seasonal)
Private parking area
Biking
With 100 miles of paths, Martha's Vineyard affords a beautiful biking experience stretching the length and breath of the island, including trails along beautiful beaches, through forests, and past country lanes.
Bird Watching
More than 300 species of birds are known to inhabit and frequent Martha's Vineyard, making the island an exciting bird watching destination. Many exotic birds have been commonly sighted, including the European cuckoo, blackburnian warbler, magnolia warbler, bay-breasted warbler, Canada warbler, and the black-throated blue warbler.
Golfing Down by the Sea
Sister property, Harbor View Hotel and Resort, offers guests of Kelley House access to the historic Mink Meadows Golf Club. Built in 1936 by Wayne Stiles, this semi-private nine-hole course will reward good shots and provide a fun golf outing for everyone.
Swimming
Located at the center of Kelley House, the outdoor pool is an ideal place to rest and relax on a hot summer day. Chaise lounges, towels, and snacks are available at the pool area.