La Concha Hotel & Spa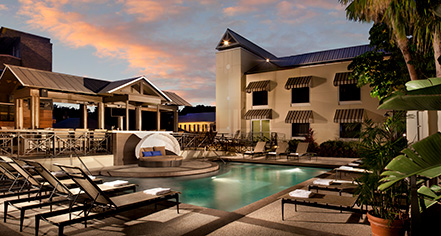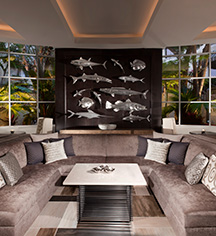 History
Florida's Key West began as a coral wonderland under the sea populated with marine life. As the Earth underwent some global climate changes, the ocean levels dropped and human life found its way to the island.
Aborigines and other native groups were the island's first inhabitants. Europeans would visit Key West as tourists and as a stop to fill up on fresh water for about 300 years. The island was not settled until Florida became part of United States territory in 1821.
In 1926 developer Carl Aubuchon opened a luxury hotel in Key West - the first of its kind. The hotel was considered to be the height of elegance and modern convenience, boasting marble floors, private baths, luxurious décor, an elevator, and sweeping ocean views. La Concha Hotel & Spa has been host to many famous guests over the years, including literary legends and dignitaries like Ernest Hemingway, Tennessee Williams, and Harry Truman.

La Concha Hotel & Spa, a member of Historic Hotels of America since 1991, dates back to 1926.