La Fonda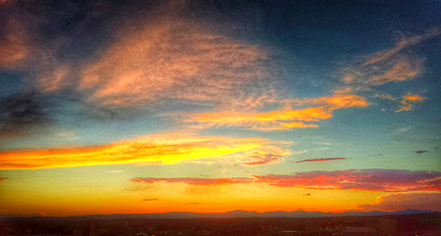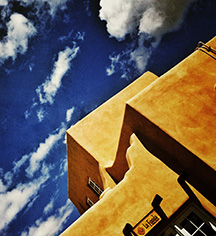 Local Attractions
In your travels, be sure to visit local National Trust Historic Sites and discover great architecture, magnificent landscapes, and life-changing stories.
Featured Historic Site:
Acoma Sky City, Acoma, NM
The adobe houses, plazas, and walkways on the 367-foot-tall mesa have been used for nearly one thousand years, making Acoma Sky City in Acoma, NM, the oldest continuously inhabited community in the United States. A National Trust Historic Site.