Lake McDonald Lodge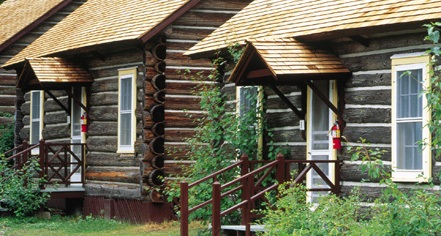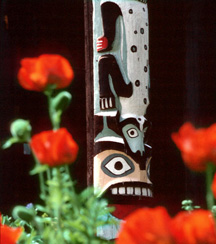 Event Calendar
For more information about Lake McDonald Lodge or to make reservations please visit glaciernationalparklodges.com/lodging or call 1.855.SEE.GLACIER (855.733.4522).
Lake McDonald Lodge also invites guests to sign-up to receive news, future special offers, and exclusive promotions from Glacier National Park.

Visit the Activities & Events page for special events occurring at the hotel and surrounding areas. Use the search toolbar above for today's best rates, special offers, and packages for your planned travel dates.