Le Pavillon Hotel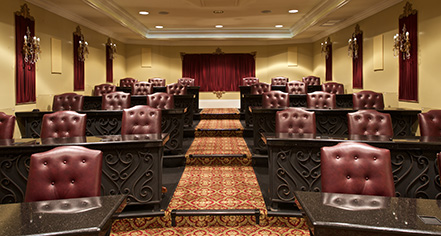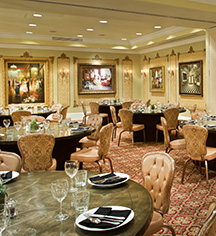 Meetings & Groups
Le Pavillon Hotel offers some of New Orleans' most unique meeting facilities, including the Terrace Room on the roof of the building. A grand total of seven meeting rooms are available, capable of accommodating groups from 12 to 300. Group discounts are also available.


Bienville Complex - 1100 sq. ft.

Poydras Ballroom - 261 sq. ft.

Josephine Room - 320 sq. ft.

Gravier Complex - 1078 sq. ft.

Terrace Room - 977 sq. ft.

The Versailles - 1710 sq. ft.

Denechaud Ballroom - 1872 sq. ft.

Napoleon Room - 646 sq. ft.