Mohonk Mountain House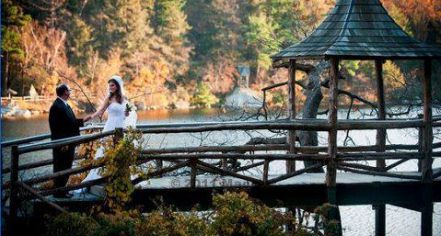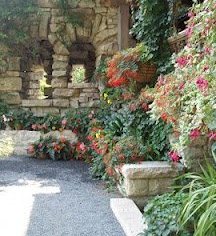 Weddings
Experience the magic of weddings by Mohonk Mountain House. Step out of everyday life and bring your family and friends to an unsurpassed wedding destination. As a beloved New York wedding locations for more than 130 years, Mohonk creates memories that will last a lifetime. Overnight guests will enjoy a wide range of activities. While you prepare for your special day, your wedding party can indulge themselves with an array of soothing spa services. Offering stunning views, signature menus inspired by local harvests and the highest standard of graciousness and personalized service, our New York wedding site will enchant you and your guests alike. Let us set the stage for your perfect day, by providing all of the distinctive touches that make your special day uniquely you, including:
creative catering options, with customized packages;
VIP banquet details, including other specialty services and features to enhance the ambiance;
unique floral arrangements, for a picture-perfect backdrop, custom-designed by the Mohonk Florists;
transportation arrangements, for hassle-free transport for your guests;
numerous trecreational opportunities, including a old-links style golf course, hiking, boating, canoeing, and so much more; and
magical wintertime recreation, including ice skating in the Pavilion, and cross-country skiing and snowshoeing (weather permitting).
Smaller weddings and rehearsal dinners are also available. Host your wedding at Mohonk Mountain House and experience the pinnacle of warmth, comfort, and Victorian grandeur in a captivating setting. Discover the countless reasons why couples choose Mohonk for their momentous occasion, to share the warmth and comfort of our magnificent "lake in the sky."