Publick House Historic Inn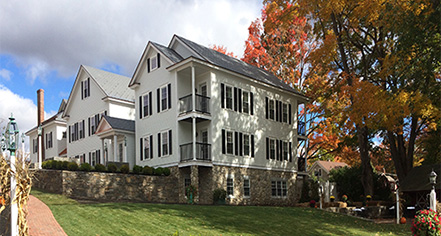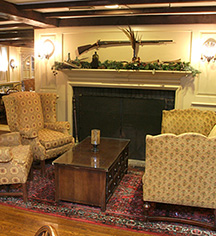 Local Attractions
The Public House Historic Inn is located in Sturbridge, Massachusetts, known for its great shops, beautiful countryside, and being everything but ordinary. A short trip off the beaten path is sure to guarantee an unexpected adventure. For those seeking a road trip, Connecticut, the Berkshires, Worcester, Boston, and Springfield are a short few hours' ride away.
Nearby Local Attractions
Brimfield Antiques Market
Billed as America's oldest outdoor antiques market, this large flea market is hours of fun.
Hyland Orchard & Brewery
This family owned and operated business features vast orchards for hayrides, live music, and a brewery to grab a fresh cold one.
Mole Hollow Candle Factory
Known widely for handmade candles, this factory has great gifts to memorialize the trip.
Old Sturbridge Village
This working museum of living history and culture is just one mile from the Inn.
Sadie Greens Curiosity Shop
A vintage jewelry shop where guests are sure to find unique pieces.
St. Anne's Shrine
As a historical attraction, St. Anne's Shrine is on 32 acres that overlook the Adirondack Mountains, which visitors use as reflection, peace, and prayer.
Stage Loft Theatre
This is the only community theater in central Massachusetts that performs year round, with a new production monthly.
The Big E
This gargantuan expo features the best of each New England state in separate houses, a large flea market, live music from big name performers, and a petting zoo.