Sheridan Inn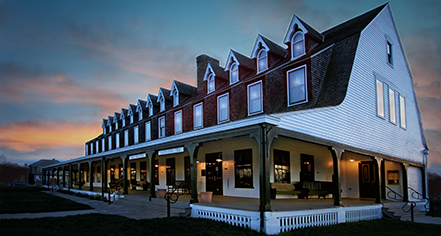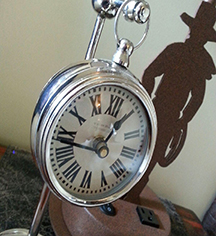 Local Attractions
Visitors to Sheridan and this historic Inn can choose from a multitude of different activities, whether it's taking in the arts, theater, or simply soaking in the beauty of the natural surroundings.
The Sheridan Inn is just steps away from the downtown historical district featuring restaurants and shops in historically preserved buildings. Downtown Sheridan features 46 buildings which are listed in the National Register of Historic Places.
The newer restaurants have a unique flair and includes the famous King's Rope Store and Museum and the Mint Bar. Guests can take in a play or theatrical event at one of Sheridan's many illustrious theaters.
Art afficiandos can view cutting edge collections and browse through the 60+ pieces of outdoor art in downtown Sheridan.
Local Attractions