Sheridan Inn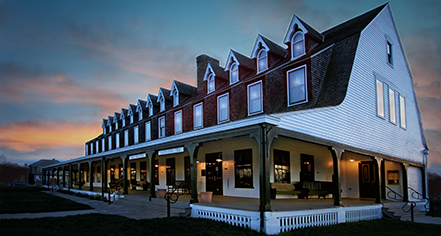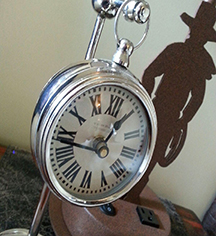 Meetings & Groups
A variety of rooms and spaces are available for events and/or private dinners, training seminars, and lectures. The Ladies' Parlor is a private space for rehearsal dinners, Christmas parties, baby showers, and other types of small functions. The seating provides space for 15-20 people wanting a more intimate setting for lunch or dinner gatherings.
The Wyoming Room can accommodate groups of up to 100 to 126 people for larger events and seminars such as birthday parties, class reunions, and Christmas parties. The Wyoming Room features a full service bar and dance floor.
The Grand Ballroom features a larger dance floor and a portable stage. The room can accommodate up to 128-210 people depending on whether or not the dance floor is used. If the event calls for a larger space, a door connecting the Wyoming Room to the Ballroom opens up in order to use both rooms at the same time. This works really well for events such as holiday galas, political fundraisers, and weddings.
The lower level of the hotel is currently being finished. This includes the construction of a business/conference center that will accommodate groups of 50-60 people. This room will feature a sound system, projector screens, and projectors. It will be the perfect place to hold a training seminar or lecture.
Pricing varies depending on event type and location.