Sofitel Washington DC Lafayette Square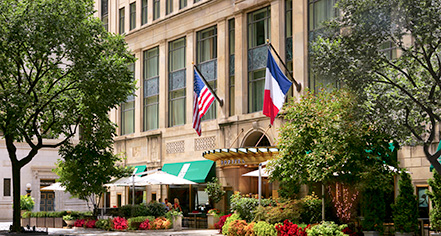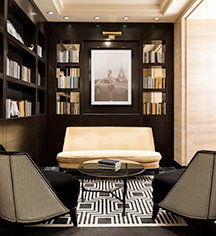 Local Attractions
Located in the heart of America's capital, Sofitel Washington DC Lafayette Square sits among lush green spaces, historic quarters, countless museums, and monuments. Also notable to mention, guests can choose to root for local major league sports teams such as the Washington Capitals and Washington Wizards, enjoy a day of leisurely high end shopping, take in beautiful sights such as the Cherry Blossom Festival, or escape the city with an outstanding musical performance at the Kennedy Center.
With all Washington, DC has to offer, the possibilities for exploring are seemingly endless. Visit some of Washington DC's most celebrated cultural attractions:
DC Convention Center - Visit this renowned space for concerts, shows, performances, and exhibits.
DC Jazz Festival - DCJF presents a selection of the jazz genre's most acclaimed artists as well as emerging artists, and provides enhanced exposure for the rich treasure trove of musicians from the Washington, DC area.
Dr. Martin Luther King Jr. Memorial - Visit the 395th memorial in the National Park Service of the 4th non-president to be memorialized on the National Mall.
Hop On-Hop Off Bus Tours - These tours allow visitors to ride and visit memorials and museums at their leisure for a flat fee.
National Cherry Blossom Festival - This yearly event that commemorates the 1912 gift of 3,000 cherry trees from Tokyo to celebrate everlasting friendship, and features a parade, fireworks, concerts, and exhibitors.
National Mall - The National Mall is home to many iconic monuments, like the Lincoln Memorial and Washington Monument; try to visit them all!
National Museum of African American History and Culture - The newest museum features artifacts and history of African American culture like music, film, art, and beyond.
The White House - 1600 Pennsylvania Avenue is known worldwide and has been home to all US Presidents, from 2nd President John Adams to 45th President Donald Trump.