Boar's Head Resort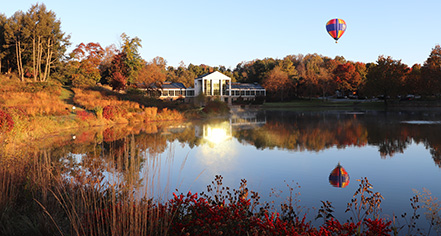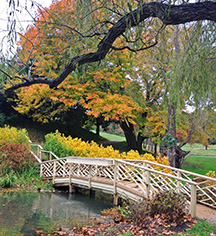 Local Attractions
Monticello
Home to Thomas Jefferson, third United States President and Author of the Declaration of Independence, Monticello's construction began in 1769. Daily guided tours of the home and grounds are available. In 1987, Monticello and the nearby University of Virginia, both designed by Thomas Jefferson, were together designated a UNESCO World Heritage Site.
University of Virginia
Founded in 1818 by Thomas Jefferson, the University of Virginia continues to be a historical and architectural marvel as well as a world-class university. Visitors to Charlottesville, Virginia can take a tour of the school's famous Rotunda and Lawn, meander the Gardens and see Jefferson's vision for an Academical Village where faculty and students could come together, enlivening the pursuit of knowledge.
In addition, numerous Civil War sites, award-winning vineyards, and the full expanse of Shenandoah National Park, one of the country's best-preserved outdoor playgrounds are located nearby.
Be sure to visit local National Trust Historic Sites and discover great architecture, magnificent landscapes, and life-changing stories.



Featured Historic Sites
Frank Lloyd Wright's Pope Leighey House
This "Usonian" house was developed by Frank Lloyd Wright as a means of providing affordable housing for people of moderate means and is located near Washington, DC.

Oatlands Historic House and Gardens
Once part of the extensive Carter family plantation holdings, Oatlands is located in Leesburg, VA, between Washington, DC and Virginia's Shenandoah Valley.

Additional Sites
Belle Grove Plantation
James Madison's Montpelier
Woodlawn
***
Take time to explore Recreation.gov to browse the Destination National Capital Region & Chesapeake Bay Itinerary, including these sites:
Journey through Hallowed Ground Byway
Shenendoah National Park
George Washington National Forest