The Buccaneer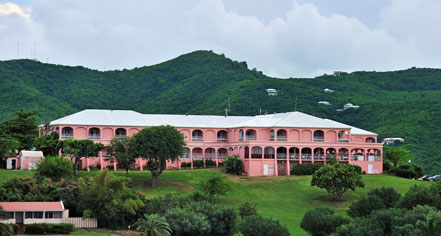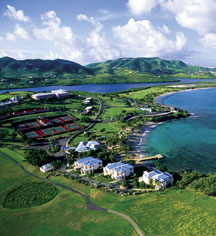 Kendrick's at The Buccaneer
Kendrick's at the Buccaneer is located in the Great House and offers covered, open-air dining with brilliant views of the fairways, the mighty Caribbean Sea, and, Christiansted Harbor on St. Croix.
Diners will enjoy classical cuisine with Caribbean accents at Wine Spectator award-winning Kendrick's at The Buccaneer. Reservations are required and sample menus are below.
Dinner Menu
Wine List
Cocktail Menu
Hours of Operation
Seating 6:00 PM - 9:30 PM
Kendrick's The Lounge offers guests a spectacular sunset view over St. Croix along with unique cocktails to fuel camaraderie.
Hours of Operations
Seating 5:00 PM - 9:30 PM