The Drake Hotel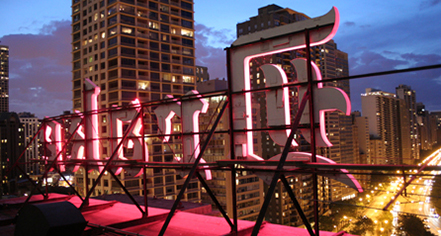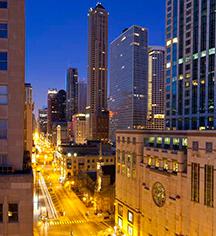 Local Attractions
Art Institute of Chicago
Showcasong magnificent art collections for more than 150 years, the Art Institute of Chicago is known for its Impressionist, Post-Impressionist, and American paintings. At one million square feet, it provides a fascinating journey into the more than 5,000 years of human expression from cultures around the world, housing more than 260,000 works of art.
The Chicago Cultural Center is one of the city's ten most popular attractions and is considered one of the most comprehensive arts showcases in the United States.
Chicago's Field Museum, one of the world's great museums, is a treasure trove of natural history for you to uncover.
For an out-of-this-world experience, look no further than the Adler Planetarium. Extending out into Lake Michigan from its Museum Campus home, this is America's first planetarium and it has become a recognized leader in science education.
Chicago Architecture Foundation
The Chicago Architecture Foundation (CAF) offers over 85 exciting tours of Chicago including the #1 architecture tour in the city: the Chicago Architecture Foundation River Cruise aboard Chicago's First Lady Cruises.