The Kendall Hotel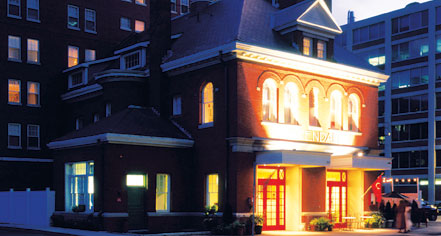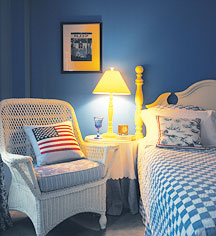 Activities & Events
The Kendall Hotel is mere steps away from the T red line and the only trolley tour stop in Cambridge. Visitors and guests are in a prime location from which to explore historic Cambridge and Boston. Kendall Square is a popular destination for those seeking restaurants, arts, and culture that popped up as a result of the technology boom. Discover cuisine from all over the world, traditional pubs or wine bars, and Boston, just right across the river.
Central Square and East Cambridge, located right next to Kendall Square is just a 15 - 20 minute walk from The Kendall Hotel, houses an eclectic community with live music, coffee shops, and bars. This area reflects the strong Irish and Portugese heritage.
Just across the river, Boston offers plenty in terms of the historic and the tourist attractions. The Freedom Trail and trolley tours are great ways to see Boston.