The Martha Washington Hotel & Spa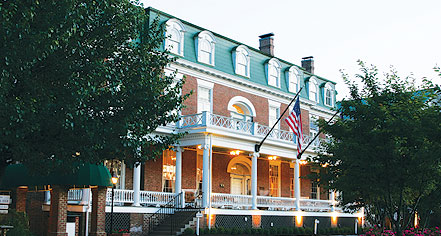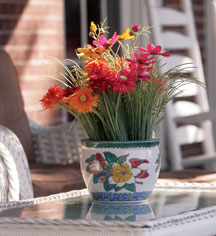 Guest Rooms
Originally built as a retirement home for General Robert Preston, a War of 1812 veteran, and his family, guests of the Martha Washington Hotel & Spa are treated to uniquely decorated rooms, each with varying style and personality tied together with the common threads of comfort and luxury.
Located in the Blue Ridge Mountains, the historic Martha Washington Hotel & Spa is located in Abingdon, Virginia, a historic district with breathtaking views and a culture built around the arts.
Luxury Rooms
Choose between a queen bed or two double beds.
Deluxe Rooms
Stretch out a little more in these spacious rooms, perhaps built for the taller or wider of General Preston's children. Choose between two Queen beds or one King bed.