The Martha Washington Hotel & Spa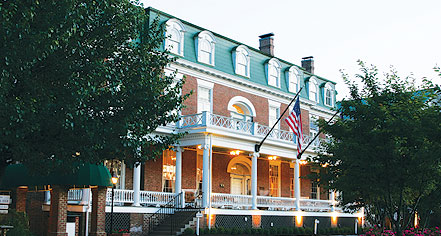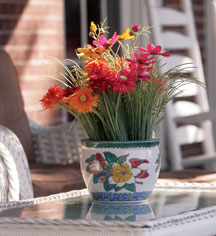 Luxury Suites
Neither Martha nor George ever stayed at the historic Martha Washington Hotel & Spa, but if he did, perhaps the rooms might look like this. These Luxury Suites offer a bit more space and luxury than other suites. Enjoy historic Abingdon and the fresh mountain air from the deep creature comforts of these suites.
George's Bed 'n Parlor
This bold and striking suite includes two fireplaces, all the creature comforts needed, complete with a King bed fit for a nation's founding president. Taste the fruits of Virginia with authentic local moonshine with a complimentary taste included in the wetbar. For more space, stretch out in the adjoining napoleonic antique deluxe bedroom.
Martha's Residence
Interconnecting king salons with an elegant sitting area in front of the fireplace. High ceilings and a sense of old world dignity make this the perfect accommodation for a bridal party. For even more space, a Deluxe King is available as a connector.