The Mimslyn Inn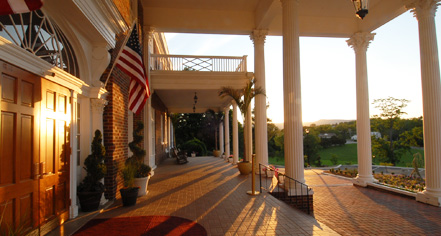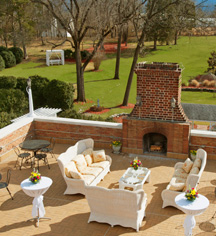 Local Attractions
Luray Caverns
Experience one of the most spectacular cave systems in the Easten United States. Discover this underground world of beautifully eerie stalagmites and stalactites discovered in August of 1878 by the light of a candle.
Civil War Markers in Page County
Explore an assortment of historic battlefields between the Blue Ridge Mountains and the Shenandoah Valley that led the way to and from Gettysburg and played a prominent role in the Civil War. Plenty of Civil War resources and preservations are in the Luray area.
Center for Performing Arts of Luray
Explore and take in an invigorating dance performance, a moving theatrical experience, or simply enjoy a musical performace in a first-class space with diverse and high quality entertainment.