The Redbury New York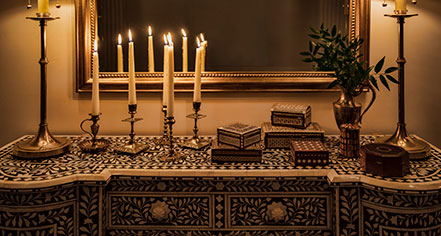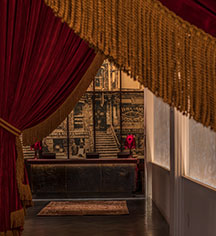 History Mystery
Which historic hotel originally opened in 1903 as the first hotel in New York City for single professional women?
If you guessed, The Redbury (1903) in New York, New York, you guessed correctly!
The Redbury New York originally opened as the Women's Hotel on March 2, 1903 at 30 East 30th Street. It was the first hotel in New York to provide housing for professional women, serving both transient guests and permanent residents. Male guests were not allowed above the ground floor. With its 416 rooms, it was almost immediately fully occupied, with over 200 names on a waiting list. Rooms ranged from $3 to $17 per week. Amenities included a drug store, tailor shop, and manicurist.
The hotel was renovated and relaunched as the Martha Washington Hotel in August 2014. The lobby was redesigned and a new restaurant opened, Marta, the Roman-inspired pizzeria from Danny Meyer's Union Square Hospitality Group. After changing ownership in 2015, the hotel was renamed The Redbury New York in early 2016.
Learn more about The Redbury New York and book your next stay.