The Skirvin Hilton Oklahoma City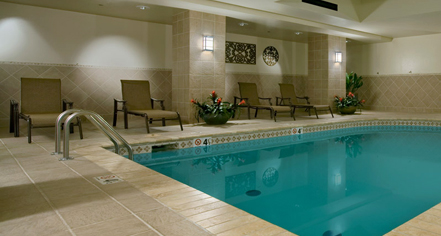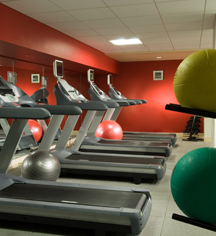 Activities & Events
Artist in Residence Program
For more than a century, The Skirvin Hilton has been a symbol of Oklahoma City's recent and ongoing evolution; a true barometer for what's fashionable and happening in the heart of the city. Nowhere is this more evident than in the Skirvin Hilton Artist in Residence program.
The Skirvin Hilton's yearlong program gives local artists the opportunity to showcase their art in the hotel's working art studio that is open to guests and visitors. We invite you to visit with the hotel's current artist to learn about their craft and experience the beauty of art from start to finish.
Amenities and Services

Business Center
Audiovisual equipment rental
Photo copying service
Printer
Video conferencing capabilities
Baggage storage
Gift Shop
Swimming pool
Fitness center
Automated teller (ATM)