White Stallion Ranch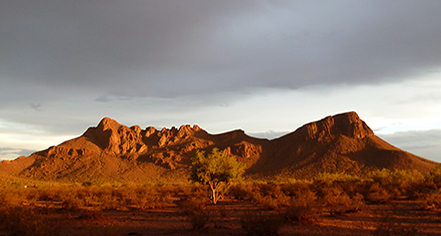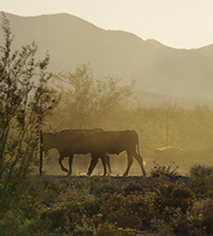 Local Attractions
Arizona-Sonora Desert Museum
The Arizona-Sonora Desert Museum is a 98-acre (40 ha) zoo, aquarium, botanical garden, natural history museum, publisher, and art gallery founded in 1952. Located just west of Tucson, Arizona, it features two miles (3.2 km) of walking paths traversing 21 acres (8.5 ha) of desert landscape. The nonprofit organization focuses on the interpretation of the natural history, plants, and animals of the Sonoran Desert. The museum is home to more than 230 animal species and 1,200 varieties of plants.
Saguaro National Park
Saguaro National Park is adjacent to the ranch and guests can ride and hike there. The giant saguaro is the universal symbol of the American West. These majestic plants, found only in a small portion of the United States, are protected by Saguaro National Park. A visitor center is available.
Pima Air and Space Museum
The Pima Air & Space Museum, located in Tucson, Arizona, is one of the world's largest non-government funded aerospace museums. The museum features a display of nearly 300 aircrafts spread out over 80 acres, on a campus occupying 127 acres.
Mission San Xavier del Bac
Mission San Xavier del Bac is a historic Spanish Catholic mission located about 10 miles (16 km) south of downtown Tucson, Arizona, on the Tohono O'odham San Xavier Indian Reservation. It was founded in 1692 by Padre Eusebio Kino. The Mission was built between 1783 and 1797 and is the oldest European structure in Arizona. Widely considered to be the finest example of Spanish Colonial architecture in the United States, it hosts some 200,000 visitors each year.
Tombstone, AZ
The site of the O.K. Corral and the famous 30-second gunfight between an outlaw group of Cowboys and lawmen that is generally regarded as the most famous shootout in the history of the American Wild West. Location is approximately 100 miles, 90 minute drive from the ranch; driver service available.