Hotel Brexton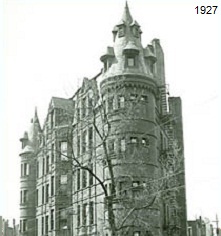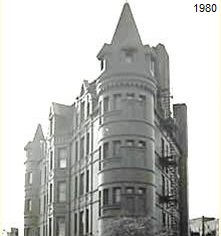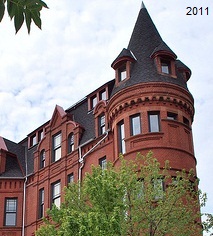 History
Mt. Vernon acquired its land and name during the 19th Century when John Eager Howard and his heirs donated the highest point in Baltimore to become the site for the first memorial to George Washington. The site of the Washington Monument in Mt. Vernon Square is generally regarded as one of the most beautiful urban sites in the world. Between 1800 and 1900, Mt. Vernon was at the center of Baltimore's transformation from an insignificant harbor city to a place of prominence and wealth. This was the time when fortunes were made and great philanthropies bestowed. During the neighborhood's early history, wealthy residents including Henry and William Walters, Robert Garrett, A.S. Abell, and Theodore Marburg commissioned well-known architects such as Niernsee & Neilson, Stanford White, John Russell Pope, and Robert Mills to build the grand buildings and monuments that still grace the historic area.

In addition to serving as home to wealthy Baltimoreans, Mt. Vernon was chosen as the site for major cultural institutions. The legacies of influential people such as George Peabody, Henry and William Walters, and Enoch Pratt continue on as the Peabody Conservatory, the Walters Art Gallery, and the Enoch Pratt Free Library. Most of the original Mt. Vernon buildings remain today, but their functions have changed. For example, the home of Henry and William Walters at 5 W. Mt. Vernon Place now serves as offices for the Walters Art Gallery; the Garret-Jacobs Mansion is now the Engineering Society; and the Jencks-Gladding house now the houses the Asian art for the Walters Art Gallery. The rejuvenation of the many historic and architecturally significant buildings has enabled Mt. Vernon to remain not only a diverse residential neighborhood, but also a cultural center and restaurant district in Baltimore.

Hotel Brexton, a member of Historic Hotels of America since 2010, dates back to 1881.