Hotel San Carlos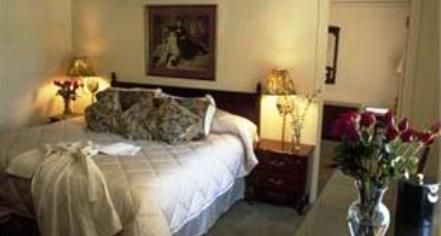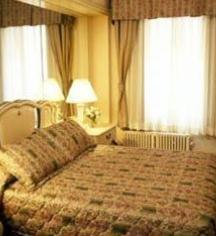 Accommodations
The Hotel San Carlos is Phoenix's only operating historic boutique hotel and offers 128 guest rooms which includes 5 signature suites. All rooms include a new SertaT Sleeper Mattress, coffee makers with complimentary gourmet coffee, cable television including 4 HBO channels, free WiFi, ceiling fans, iron/ironing boards.
The Hotel San Carlos is downtown Phoenix's premier downtown location for meetings, conferences, and conventions. Local businesses, national corporations, government offices, and civic organizations have all chosen the Hotel San Carlos as their ideal location for the last 80 years.
Signature Suites
Each of the two-room suites at Hotel San Carlos is named in honor of the stars that frequented the hotel during Hollywood's "Golden Era." Suites include: Mae West, Marilyn Monrie, Ingrid Bergman, Spencer Tracy, and the Governor's Suites honoring stars such as Carloe Lombard, Jean Harlow, Humphrey Bogart, Gary Cooper, Cary Grant, and Gene Autry.
Amenities
Rooftop pool/sundeck
Bonjour Vietnam!
French-Vietnamese Cuisine
Meeting rooms
In Room Coffee Maker with Gourmet Coffee Amenities
Complimentary Internet Access with unlimited use
Fitness Center
Upscale Bath Amenities (RUSK)
Business Services Available
Safety Deposit Boxes Available at Front Desk
Bath robes in suites
Gift Shop
Barber Shop
Guest Services
Complimentary Unlimited Internet in public areas and Guest Computers
24 hour Fax and photocopy services
Rooftop heated swimming pool and sun deck
Unsurpassed housekeeping/cleanliness standards
Iron/Boards in every room
Airport shuttle services provided by Super Shuttle for $12 per person, 24 hours daily. Taxi
service is also available for approximately $16-$20 per car, up to 4 people.
Copper Square Dash
Light Rail
Complimentary Guest Computer with Internet Access
Valet Parking available for $20 daily