Phoenix Park Hotel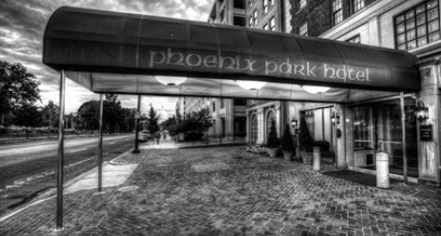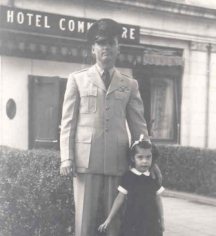 History
Originally called The Commodore when it opened in 1922, the hotel has always enjoyed a prime spot on Capitol Hill, just steps from the U.S. Capitol and the Supreme Court. Developed by famed Washington developer Harry Wardman, the property was bought in 1982 by Irish-American entrepreneur Daniel J. Coleman and renamed it in honor of Dublin's 1,760-acre Phoenix Park, the largest urban park in Europe. Reminiscent of an 18th century Irish manor house, the hotel has been beautifully updated to reflect the urban style of today's Dublin townhouse, combining classic features and a stylish contemporary décor.

Location has made the hotel a favorite of politicians, from Bill Clinton to Ted Kennedy to Tip O'Neill, who chose it as the site of his 80th birthday celebration. The Dubliner Pub is an annual stop for the President of Ireland on their annual St. Patrick's Day visits to Washington. In 2012, President Obama celebrated St. Patrick's Day in true Guinness style at The Dubliner. The hotel's continued popularity led to a massive refurbishment in 1997 and the addition of a new nine-story wing. More recently, an $8 million restoration in 2016 infused a crisp contemporary design within its classic façade.

Phoenix Park Hotel, a member of Historic Hotels of America since 2002, dates back to 1922.