The Inn on Ferry Street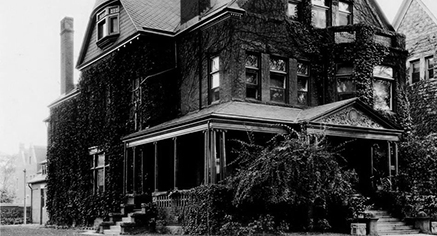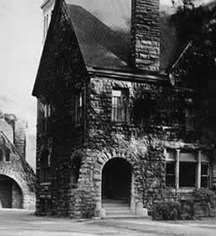 History Mystery
Which historic hotel is comprised of six elegant Victorian homes in Midtown Detroit, built between the years 1886 – 1892?
If you guessed The Inn on Ferry Street (1886) in Detroit, Michigan, you guessed correctly!
Located in the East Ferry Street Historic District of Midtown Detroit, The Inn on Ferry Street sets the standard for elegant Victorian guest quarters and dedicated service. Four restored Victorian homes and two carriage houses abound in sophisticated luxury make up this inn. The six historic buildings that are a part of The Inn on Ferry Street were all purchased by the Merrill-Palmer Institute, an educational institution nationally known for its pioneering work in the fields of child development and family life. Eventually the homes collectively came under ownership by the Detroit Institute of Arts in the 1970s and remained so until the renovation of the buildings began in February 2000 for The Inn on Ferry Street. The Inn evokes a strong sense of history that provides the perfect atmosphere for weddings, receptions, and other social events.
Learn more about The Inn on Ferry Street and book your next stay.