The Kendall Hotel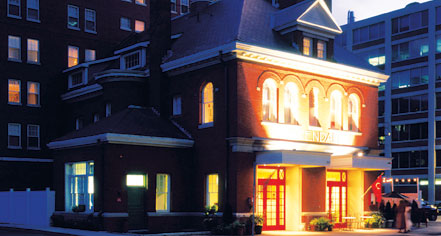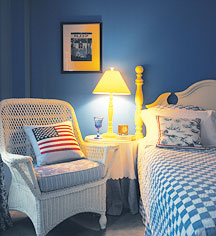 Dining
The Black Sheep Restaurant & Bar, named in honor of the firefighters of Engine 7 who were the self-proclaimed "black sheep" of the Cambridge Fire Department. The Kendall Hotel's premier restaurant features classic American fare with innovative twists to homestyle cuisine catering to meat eaters and vegetarians alike. Dishes are prepared from organic and locally grown produce.
The Black Sheep Restaurant includes a full bar with cocktails, beer from a local brewery or carefully selected wine.
Offsite Dining
Kendall Square offers a number of eating establishments with varied menus.