The Plaza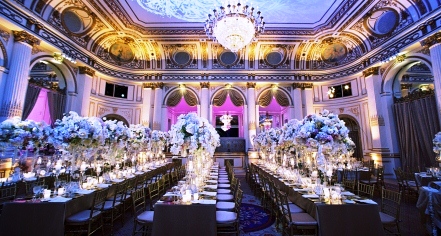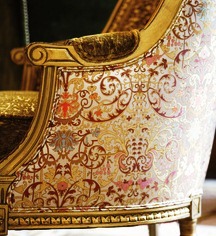 Venues & Services
The Grand Ballroom, restored to its original opulence in 2008, has official landmark status. The Neo-Classical décor, enhanced lighting, and a state-of-the-art sound system make this an ideal venue for any event.
The fourth floor offers seven meeting rooms, totaling 15,000 square feet of space. Each room is equipped with wireless services and conferencing equipment.
Other rooms available include the recently restored Grand Ballroom Foyer and Terrace Room, both of which have landmark status.
Theatre Capacity: 22-500
Classroom Capacity: 12-275
Reception Capacity: 25-600
Banquet Capacity: 20-500