Tubac Golf Resort and Spa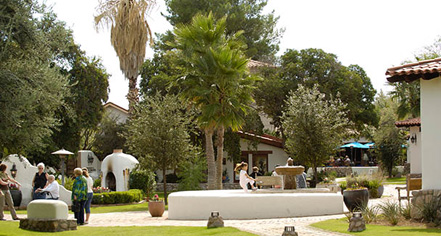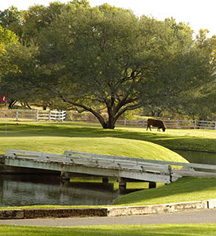 Local Attractions
Tubac Presidio Historic State Park, home of the first printing press and school house in Arizona.
Tumacacori National Historic Park, Father Kino's 1691 landmark visit to an O'odham village when he established the Mission Tumacacori.
The Artists Village of Tubac, featuring over 100 fine art galleries, artists at work and eateries.
Tubac Center of the Arts, highlighting the roots of Tubac's artistic community featuring the new Master Artist Gallery celebrating artists that made the area known as where "Art & History Meet".
Southern Arizona Wine Country, 45 minutes from the resort featuring Dos Cabezas Winery, Callaghan Vineyards, Wilhelm Family Vineyards, Rancho Rossa Vineyards, Canelo Hills Vineyard and Winery, Sonoita Vineyards and Lightning Ridge Cellars.
Paul Bond Boots, featuring handmade custom cowboy boots.
Smithsonian Astrophysical Observatory, featuring displays and exhibits on astronomy and astrophysics, natural science, and cultural history.