Cork Factory Hotel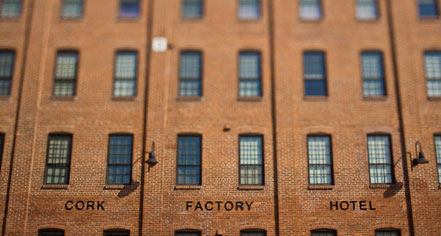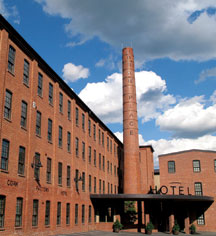 Dining
Cork & Cap Restaurant serves a tempting seasonal menu with complimentary interpretations of Pennsylvania Dutch cuisine, all inspired by local ingredients.

Guests can dine in plush leather banquettes alongside restored brick and stone walls or lounge in the rustic bar area. Outside dining will gather around the signature smoke stack.

Cork and Cap Restaurant is open daily for breakfast, lunch and dinner.