Fairmont Sonoma Mission Inn & Spa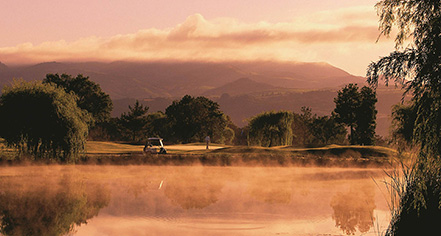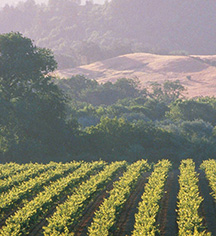 Local Attractions
The Wineries
The combination and diversity of wineries in Sonoma Valley is impressive, both household names to small-boutiques surround the hotel.
Back Roads
Sonoma Valley is filed with amazing backroads that uncover steep hills, into the hinterland where cows and horses graze. Warm Springs Road, Bennett Valley Road, Cavedale Road, Dunbar Road, Henno Road, Nun's Canyon Road, Adobe Creek Road, and Lawndale Road are all popular scenic drives. These intimate two lane, tree-lined streets will unveil ancient vineyards, old farm houses, redwood groves, and open fields.
Sonoma Plaza
The heart of the town for more than 100 years, the plaza is a tree-filled oasis of soft grass, playgrounds, paths, duck ponds, and shade that make it the perfect place to hang for a couple of hours with a bottle of wine and a picnic lunch. Surrounding the plaza on four sides are shops and restaurants filled with eclectic shops, great restaurants, and a numerous places to sit outside and watch people stroll by.